Heinz Plans Closure of Three North American Plants and 1,350 Job Losses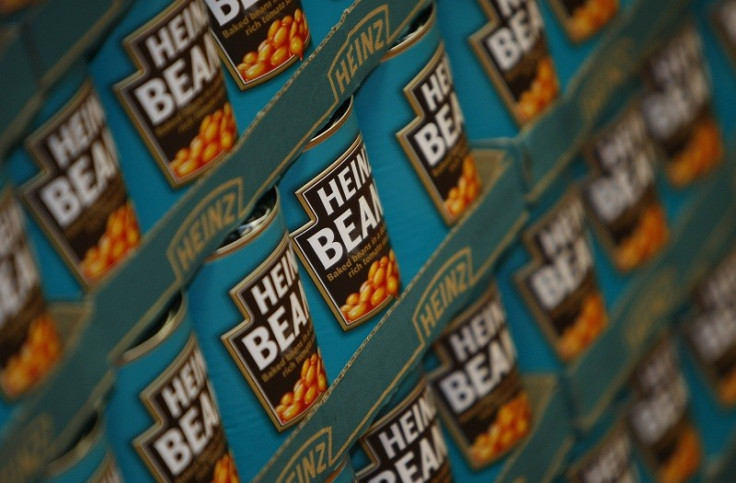 Heinz is to close three plants in North America resulting in the loss of 1,350 jobs in an attempt to boost its efficiency.
The food giant, which is owned by Berkshire Hathaway and 3G Capital, made the move after a review of its supply chain footprint, capabilities, and capacity utilisation.
The decision will result in 610 job losses in the US and 740 staff will be slashed in Canada.
Heinz said production in these locations will shift to other existing factories in the US and Canada over the next six to eight months.
"Our decision to consolidate manufacturing across North America is a critical step in our plan to ensure we are operating as efficiently and effectively as possible to become more competitive in a challenging environment, and to accelerate the company's future growth," said Michael Mullen, senior vice president of corporate and government affairs for Heinz."
He added: "We reached this decision after thoroughly exploring extensive alternatives and options. Heinz fully appreciates and regrets the impact our decision will have on employees and the communities in which these factories are located."
Heinz plans to offer severance benefits, outplacement services and other support to help affected employees pursue new job opportunities, at the appropriate time.
© Copyright IBTimes 2023. All rights reserved.