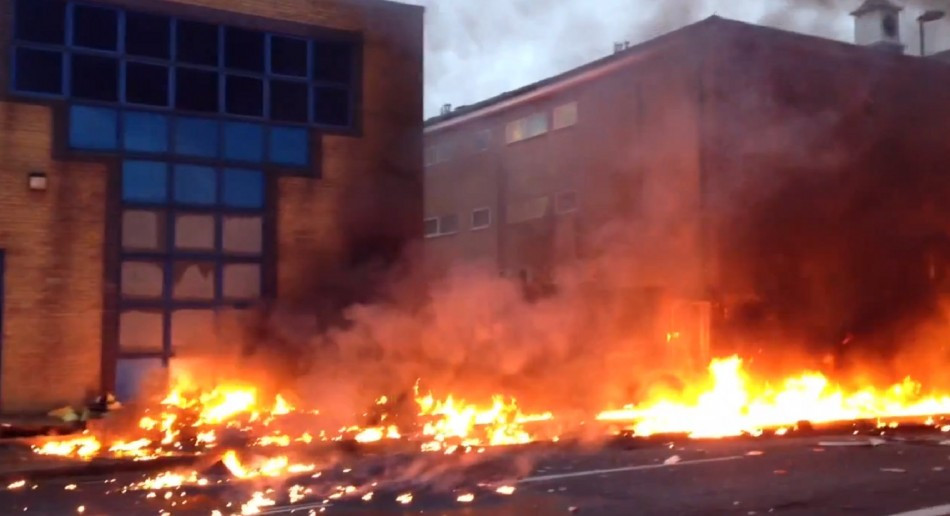 A helicopter has crashed in central London as it hit a crane on St George Wharf Tower in Vauxhall in thick fog during the morning rush hour.
Two people have been confirmed dead and one person had to be rescued from a burning car in the streets below and rushed to hospital. Police said that at least nine people were injured, one of them critically.
The crash happened at about 8am and the helicopter erupted during its descent onto the busy Wandsworth Road. Some cars have been reportedly set alight in the blaze.
Twitter and Instagram have already been inundated with eyewitness accounts and pictures taken with mobile phones.
St George's Wharf Tower is a residential skyscraper, currently under construction.
Emergency services are on the scene and the blaze is now being tackled by the fire brigade.
READ: London Helicopter Crash: Eyewitnesses Tell of Mass Panic After Vauxhall Disaster
London Helicopter Crash: Vauxhall Resident Raised Fears over No Lights on Crane Months Ago