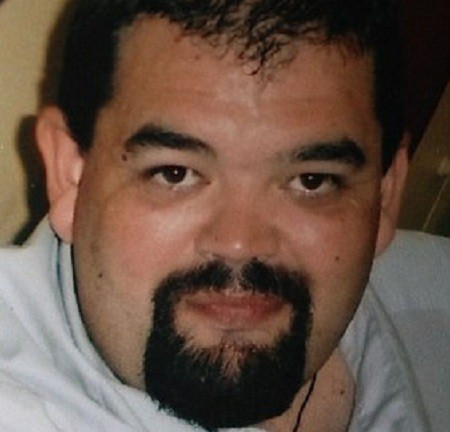 Rentokil manager Matt Wood has been named as the second man killed in yesterday's helicopter crash in central London.
Shocked family and friends paid tribute to a "hard working" man, who was killed when he was struck by the burning debris of the helicopter as it fell from the sky in Vauxhall.
Wood, 39, was on his way to work during the morning rush-hour, and was beneath the impact zone when the helicopter ploughed into a crane atop the St George's Wharf residential tower.
The first victim identified, helicopter pilot Pete Barnes, was confirmed dead yesterday afternoon in the aftermath of the crash.
Talking to the Daily Mail, Wood's sister Amanda said: "We're all in shock, we lost our father this time last year so my mother is struggling.
"He was a big friendly giant, the nicest possible guy. He would always put people before himself, although he didn't have children of his own, he had many god children who he loved.
"Matt was going to turn 40 in April and was planning his birthday celebrations."
Brother Darren told the Daily Mail sibling died because he was so committed to his job as an area manager at Rentokil. "That's the kind of guy he was. If only he had been late this one time."
The company said Wood had worked there for nearly a decade. Staff at the firm's London offices fled their desks when the helicopter hit the crane.
Rentokil chief Alan Brown said: "We can confirm that our Rentokil Initial colleague, Matt Wood, was fatally injured in this morning's helicopter crash as he was walking to our office in Vauxhall.
"Matt was 39 years old and had worked for Rentokil as an administrative team leader since 2003.
"Matt was well known to all of us who visit the Vauxhall office, including myself. He was in every respect a warm and generous man and a cornerstone of our team in Vauxhall.
"We extend our deepest sympathy to Matt's family and to our colleagues in Vauxhall who, though safely evacuated, will be deeply affected by this tragic accident."
London mayor Boris Johnson has ordered an investigation into the crash, which could easily have caused a far higher number of fatalities according to police and emergency services.