Help to Buy: No UK House Price Bubble Amid Tighter Mortgage Lending Rules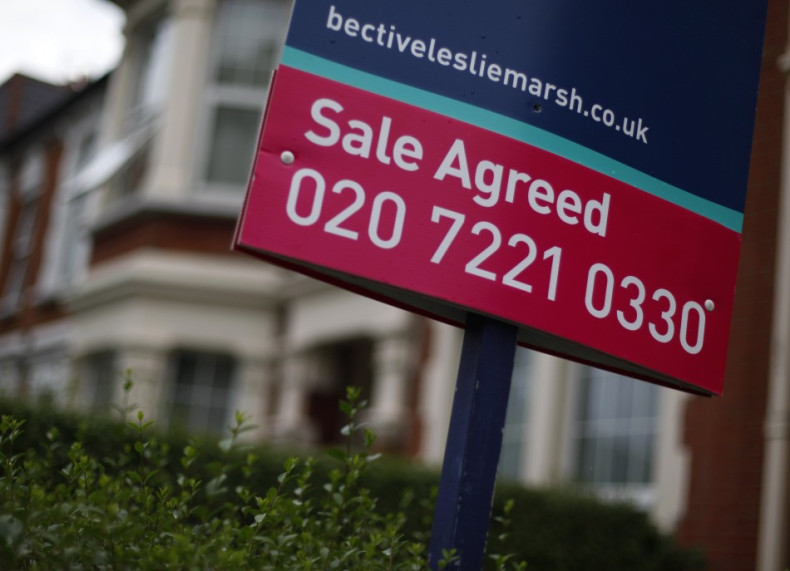 Adherence to tighter rules on mortgage lending will prevent a new bubble in the housing market, according to property website Rightmove.
In addition, many consumers are unaware of the Help to Buy scheme, it said.
In its monthly house price index report, Rightmove said the average asking price fell 2.4% in November to £246,237 on the month before. On an annual basis, this was a 4% increase.
The monthly fall is despite the controversial second part of the Help to Buy scheme having launched in October, which sees the government offer to underwrite residential mortgage lending by banks for a small commercial fee.
The government hopes to unblock the flow of mortgage credit to consumers, spurring on more demand in the housing market and triggering housebuilders on the supply-side.
Rightmove found in its survey of 44,077 consumers that one in four people either did not know Help to Buy existed, or did not understand what the government guarantee was.
"There is no doubt that Help to Buy has helped raise frustrated movers' interest and hopes," said Miles Shipside, Rightmove director and housing market analyst.
"However, our survey draws on a massive sample size of those who stand to benefit most from Help to Buy, so there is more work to be done by government and industry if one in four of those who are currently hunting for property risk missing out on a leg-up onto the ladder or a welcome shove up to their second home."
Rightmove also said it had reports from agents that banks were approving very few Help to Buy mortgage applications. One estate agent said just 169 mortgages were approved from 1,075 applications. It had been said that a 6% rather than 5% deposit was required and that applicants had to be "squeaky clean".
The report added that new rules for lenders under the Financial Conduct Authority's (FCA) Mortgage Market Review are helping rein in any risky lending.
"Those fearing a return to a credit-fuelled bubble will be reassured by the teeth of the new rules and how they are clamping down on the aspirations of some of the early hopeful applicants into the Help to Buy mortgage arena," said Shipside.
"Ironically, those predicting a bubble may be talking the market up and creating the very price momentum that they fear.
"With only two lenders currently in the game and agents saying that more applications are being turned down than approved, the current hype looks to be over-done given the tighter rules now enforced."