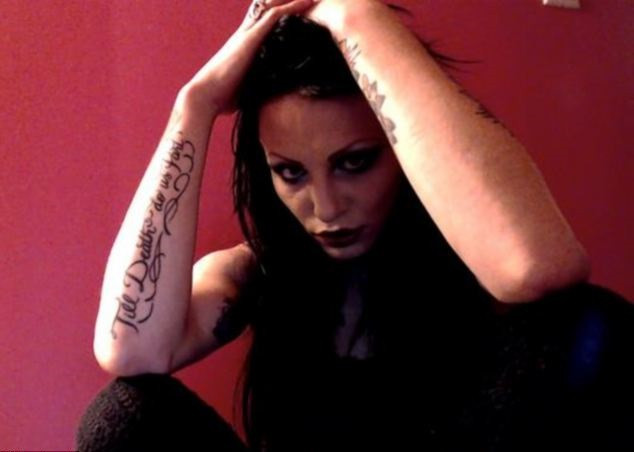 An alleged high-priced prostitute has been arrested on suspicion of injecting a married Google executive with a fatal dose of heroin, before callously stepping over his body to finish her glass of wine.
Alix Catherine Tichelman, 26, was arrested in connection with the death of Forrest Hayes, a 51-year-old father-of-five and former Apple executive from Santa Cruz, California.
US authorities claim Tichelman met Hayes online via a website called Seeking Arrangement, a site that pairs "sugar daddies" with "sugar babies."
Tichelman, who told investigators that she had more than 200 clients, met with Hayes a few times before the incident aboard his yacht on November 26, that led to his death.
The call girl arrived on the yacht named Escape with heroin in her possession, Santa Cruz Deputy Police Chief Steve Clark said. She then allegedly injected Hayes with the heroin, however video surveillance from the yacht shows that he suffered "medical complications" and lost consciousness. Tichelman, however, made no attempt to help him or call 911, police claim.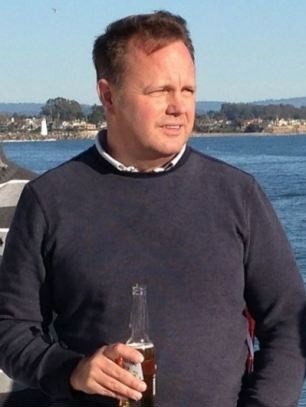 Instead, the video shows her stepping over his body to finish her glass of wine. She pulls a window blind down to conceal his body from view, before leaving the yacht.
Hayes was found dead the next morning by the boat's captain.
Police Chief Clark said: "She showed no regard for him. She was just trying to cover her tracks.
"She was so callous in gathering her things, she was literally stepping over the body and at one point, stepped over the body to grab a glass of wine and finish the glass of wine in the process of this, all the while the victim is dying at her feet.
"We know they've had a previous relationship, they've shared time together before. This was all set up through text messages and emails. We also know what she did in the aftermath of this. We have her computer records, we know the Google searches that she made, the things she did to try to get herself out of this."
Police said they identified Tichelman from the surveillance video and also found her fingerprints on the wine glass. They then traced her at her home in Folsom, where she lives with her parents.
Officers then lured her back to Santa Cruz County by posing as a client who said he wanted to pay her $1,000 for sex. She agreed to meet at a luxury hotel on Fourth of July and was arrested.
Tichelman was booked into jail on suspicion of second-degree murder, concealing evidence and transportation of narcotics.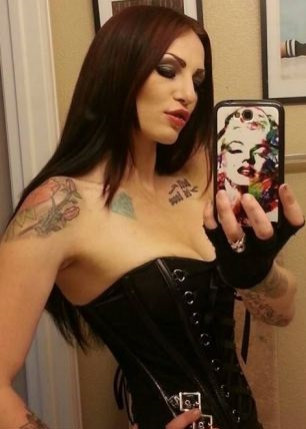 Describing herself as a "model" the 26-year-old is seen posing provocatively in a number of photos seen online. In an interview with fiXE fETISHmagazine, she said she loved modelling because she got to play a character.
"'I have always been attracted to the darker side," she said. "My parents said by the time I was three I was an "intense child" and already liked horror movies."
Hayes, who was originally from Dearborn, Michigan was married for 17 years to wife Denise. They had five children together.
His obituary stated: "Forrest will be remembered above all as a loving husband and father. More than anything else he enjoyed spending time with his family at home and on his boat.
"His brilliant mind, contagious smile and warm embrace will be missed and cherished in memories by his friends and family."