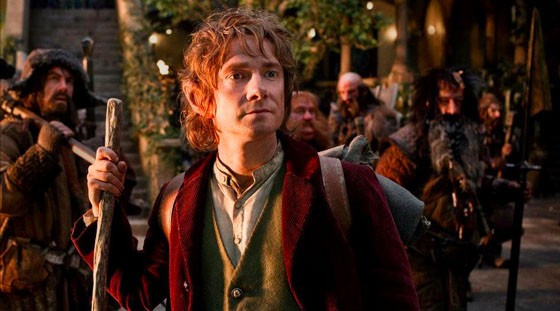 The first trailer for The Hobbit, director Peter Jackson's highly anticipated return to the Lord of The Rings universe, has been released.
The two-part epic adaptation of JRR Tolkein's much-loved novel will cover the adventures of Bilbo Baggins (Martin Freeman) as he joins a band of dwarves looking to save their kingdom from the dragon Smaug.
The trailer reveals a number of familiar faces including Gandalf the Grey (Ian McKellan) and Gollum (Andy Serkis). The film will be released on December 14, 2012.
Watch the footage below: