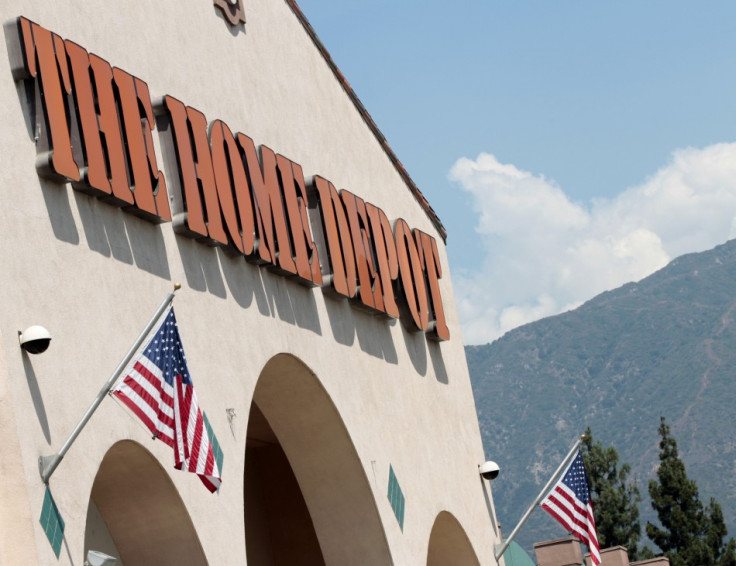 Home-improvement retailer Home Depot has reported a better-than-expected profit for the third quarter ended in October on higher net sales and better gross margins, helped primarily by the recovery of the US housing market.
Net earnings for the quarter improved 1.4 percent to $947m (£596.13m) compared to the $934m, a year ago. Earnings per share rose to $0.63 from $0.60.
Excluding charges related to the closure of seven Chinese stores in the amount of nearly $165m, adjusted net earnings for the quarter rose to $1.11bn or $0.74 per share, up 23.3 percent year over year. The consensus earnings estimate for the quarter was $0.70 per share, according to Reuters.
After several years of effort, Home Depot could not make its big box retail model profitable in China, the company said in its earnings call.
Quarterly net sales rose 4.6 percent year over year to $18.13bn. Comparable store sales for the third quarter were positive 4.2 percent, with US stores reporting a comparable sales growth of 4.3 percent.
The lumber, decor, kitchen, paint, lighting, bath, electrical, outdoor garden, indoor garden, hardware and flooring departments outperformed the company average comparable store sales.
On an adjusted basis, total company gross margin was 34.6 percent for the quarter, an increase of 22 basis points from last year.
"Our U.S. business drove 13 basis points of gross margin expansion in the quarter, while our international business, principally Canada, contributed 9 basis points of gross margin expansion," CFO Carol Tomé said in the earnings call.
"Our third-quarter results were better than we expected and reflected, in part, what we believe is the start of the path toward the healing of the housing market," said Frank Blake, chairman & CEO.
Looking ahead, Home Depot expects adjusted earnings of $3.03 per share, up about 23 percent from the previous guidance for the full year. The earning guidance includes the positive effect in connection with the company's intended repurchase of $700m worth of shares in the fourth quarter. Full-year share buybacks now total $4bn.
Analysts expect the company to report earnings of $2.97 per share for the fiscal year.
The company also raised its sales growth guidance by about 5.2 percent, excluding the anticipated impact from Hurricane Sandy.
At the end of the third quarter, the company operated a total of 2,250 retail stores that sell building materials, home improvement and lawn and garden products in the US, Canada and Mexico.
Home Depot shares closed at $63.38, up 3.63 percent, on the NYSE at the end of trade on 13 November.