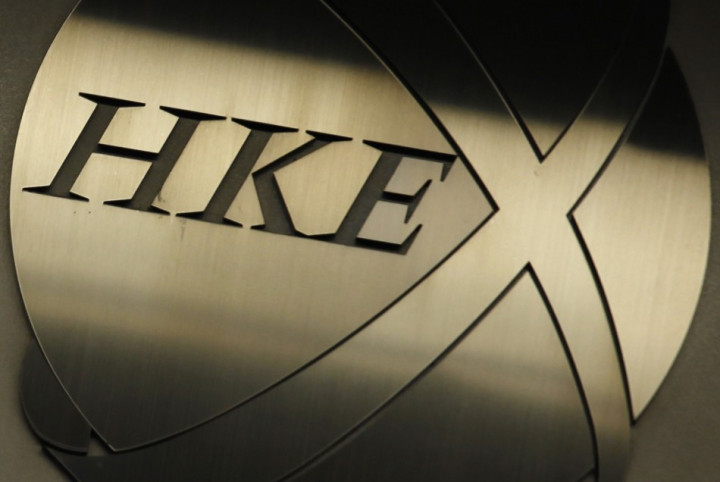 Hong Kong regulators have approved a stock-trading link between the city state and Shanghai that was expected to be launched in October.
However, the launch date of the scheme is yet to be revealed.
"Our job is done and we hope that trading will begin in the not-too-distant future," said Ashley Alder, chief executive of Hong Kong's Securities and Futures Commission.
"The tunnel has been built. The train needs to go through."
Stock exchanges operator, Hong Kong Exchanges and Clearing, earlier said the Shanghai-Hong Kong Stock Connect has not received regulatory approval to commence operations, even if it is ready to be implemented.
There have been market expectations that Stock Connect, which is regarded as one of the biggest market developments in China for decades, will commence its operation in October 2014.
The scheme is designed to grant foreign investors access to China's $4tn stock market, integrating it with the rest of the global financial system.
Announced by Chinese premier Li Keqiang in April, Stock Connect will allow global investors, institutional and retail, to trade Shanghai "A" shares via the Hong Kong stock exchange while Chinese mainland investors will be able to trade Hong Kong "H" shares via the Shanghai Stock Exchange for the first time.
Some speculate that the delay is due to the political protests in Hong Kong, while some others attribute it to technical and regulatory issues.
Separate tax regimes in Hong Kong and mainland China could make the implementation of Stock Connect troublesome, according to some analysts.
Hong Kong Exchanges and Clearing Chief Executive Charles Li said earlier that the scheme has a long-term strategic significance to both mainland and Hong Kong and would help China's internationalisation of the yuan. It will help contribute to Hong Kong's prosperity in the next 10 to 20 years.