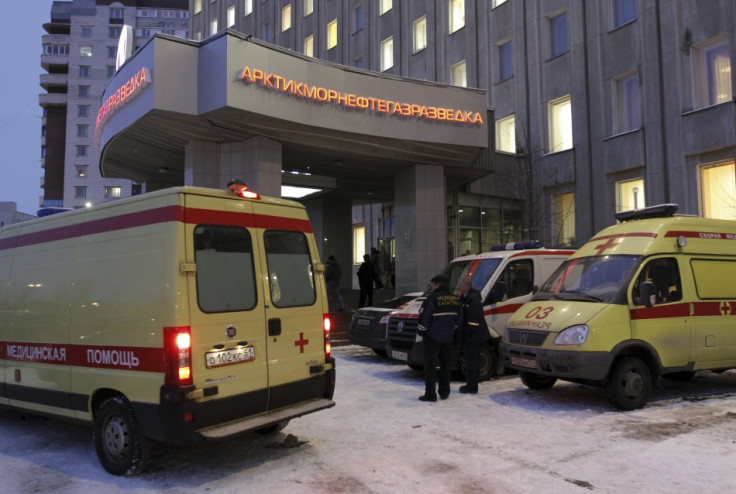 Rescuer workers are losing hope of finding 39 men missing in icy water off Russia's east coast after an oil rig capsized.
The Kolskaya drilling platform sunk on Sunday after it ran into a storm while being towed to the island of Sakhalin.
There had been a crew of 67 on board the platform, 14 of whom were rescued soon after the disaster and 14 bodies have since been recovered.
The chances of finding any more survivors in the icy North Pacific water decrease with each passing day and at least one rescue helicopter has called off its search, though two ships and a plane will continue to search the area.
Russian President Dmitry Medvedev has ordered an investigation into the cause of the disaster, which will pose the question as to why so many crew members were on board the platform while it was being towed.