House of Lords says the poor need better access to financial services
The poor suffer from a 'poverty premium', which lands them in a vicious debt cycle.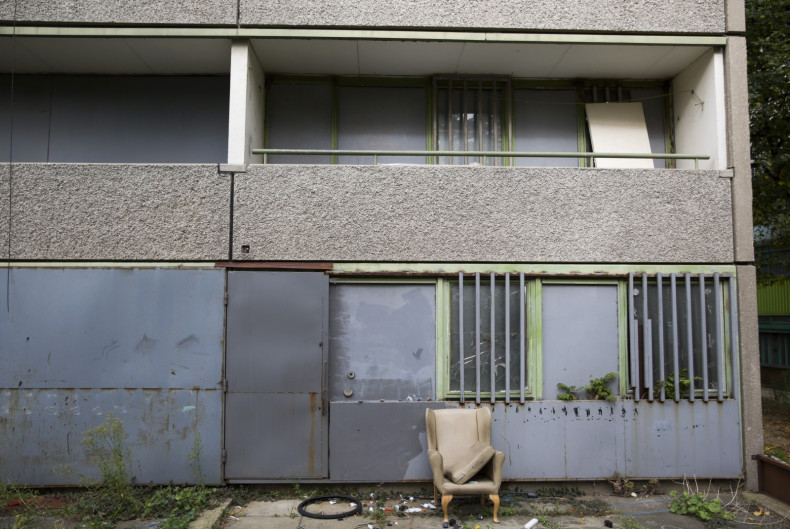 A select group of House of Lords members commissioned a report on Sunday (March 25), which called out for greater financial inclusion to disadvantaged members of the society.
The report, entitled "Tackling financial exclusion: A country that works for everyone?" stated that around 1.7million adults in the UK do not have access to a bank account, while 40% of the working age population has less than £100 in savings.
Average debt for UK households stands at around £12,887.
The report also said the poor are victims of a "poverty premium", whereby they are consistently dependent on "rent-to-buy" schemes instead of purchasing essential home appliances. Such practices end up becoming more expensive in the long run, thereby plunging them further into debt.
To overcome these shortcomings, the report proposed to better the institution of a Minister for Financial Inclusion to tackle relevant societal concerns, and review of the Financial Conduct Authority's policies to place more emphasis on financial inclusion.
An expansion of credit union facilities could also prove to be a better alternative to "rent-to-buy" schemes. High cost loan such as rental deals on smartphones or televisions end up pushing people into poverty by making them pay more than the price tag for the products.
The Committee also calls for the inclusion of financial education within the curriculum of primary schools to mitigate potential poverty crises in the future.
"The UK financial services sector is a world leader which makes it doubly unacceptable that it is failing those who need it most," said committee chairman Baroness Tyler of Enfield. "Too many people still have no bank account or cannot get access to basic or fairly priced financial services.
"The Government have said they want the system to 'work for everyone'. So do we. We hope they share our view that the current level of financial exclusion is unacceptable. The victims are often the most vulnerable in society – the elderly, the poor or those living with physical disabilities or mental health issues. Action must be taken to ensure the financial system in this country works for all."