UK house prices: Manchester surpasses London as strongest market
Double digit growth rates in London, Cambridge, and Bristol wiped out amid uncertainty surrounding Brexit.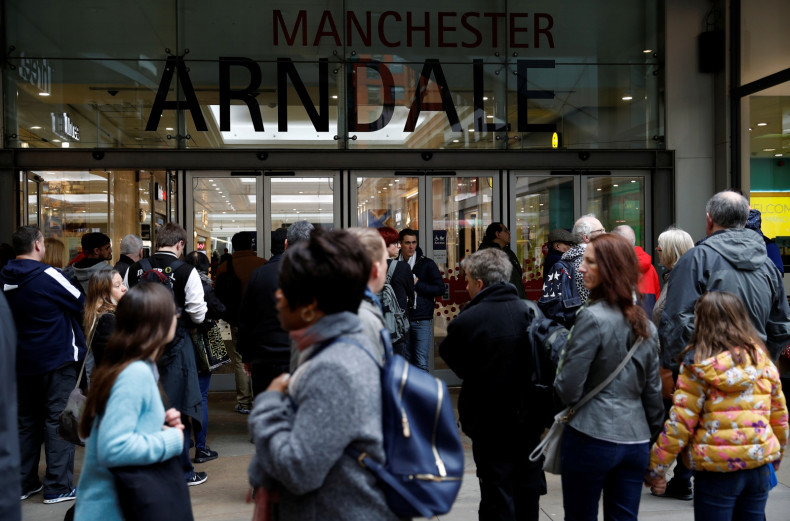 Manchester has witnessed an 8.8% rise in housing prices as per a report by Zoopla owner Hometrack, making it the strongest housing market in the UK.
On the other hand, London has fallen to 10th rank, as its house price inflation plummeted to 5.6% from last year's 12.8%. This is the City's lowest annual growth since 2013. The shift in ranking indicates that high value cities have lost steam due to affordability concerns, compounded with weak investor demand and uncertainties surrounding Brexit.
The report added that previous year's double digit housing price growth rates in London, Cambridge, and Bristol have now been reduced to single digit levels.
In the world's most expensive cities survey compiled by the Economist Intelligence Unit, Brexit uncertainties and a weakening pound had already taken an effect on London. The city slipped 18 places to the 24<sup>th spot in the survey, which is its lowest spot in two decades.
However, Manchester's strong performance in the housing market is not necessarily indicative of a possible improvement in the northern city's economic performance. The EIU report noted that Manchester tumbled by 25 places to land at the 51st spot. This was the greatest decline reported by any city included in the survey.
The Hometrack report also stated that housing turnover has either been stagnant or declining in the highest value and least affordable cities of London, Bristol, Oxford, and Cambridge over the past year.
In the wake of a possible second Scottish independence referendum, Glasgow's housing prices rose to 7.2%, while Edinburgh trails London at 5.5%.
Moreover, the impact of falling oil prices has severely affected resource-rich city Aberdeen, which has reported an increasing negative rate as compared to 2016.