OECD Says UK Economy to Slip Back into Recession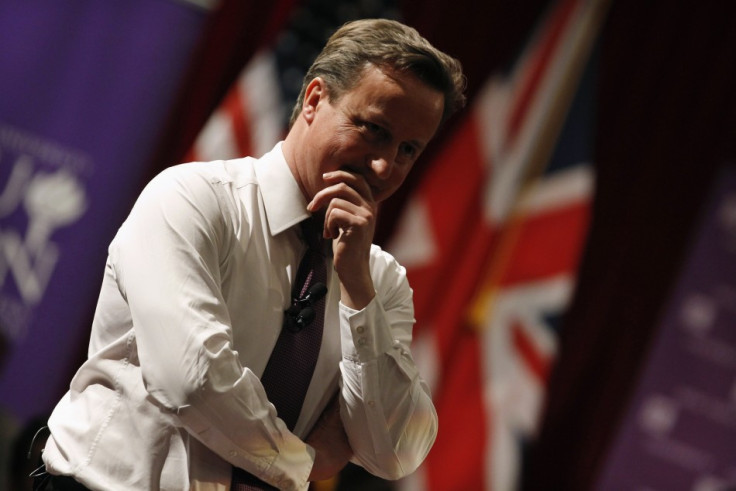 Britain is poised for a so-called "double-dip" recession, the Organization for Economic Cooperation and Development said Thursday, as its £1.1 trillion ($1.747 trillion) economy shrinks again in the first three months of this year.
The Paris-based group expects a -0.4% contraction for the UK economy in the first quater of this year, following on from last quarter's -0.3% figure. The generally accepted definition of a recession is when an economy suffers two consecutive quarters of negative growth.
The news will likely add further pressure to the belagured coalition government of David Cameron and Nick Clegg, which has been hit by an avalance of negative headlines since its budget presentation to the House of Commons last week.
Only yesterday, the Office for National Statistics revised its growth estimate for the final three months of last year, saying the UK economy contracted at a faster pace, -0.3%, than first anticipated.
The ONS also revealed that disposable incomes for the full year fell -1.2% for most Britons, the steepest drop since at least 1977, as wage increases failed to match the rising pace of inflation.
Further gloomy data for Europe's second-largest economy came from the Nationwide Building Society Thusday as it's well-watched house price index recorded the sharpest monthly fall - 1% - in two years.
© Copyright IBTimes 2023. All rights reserved.