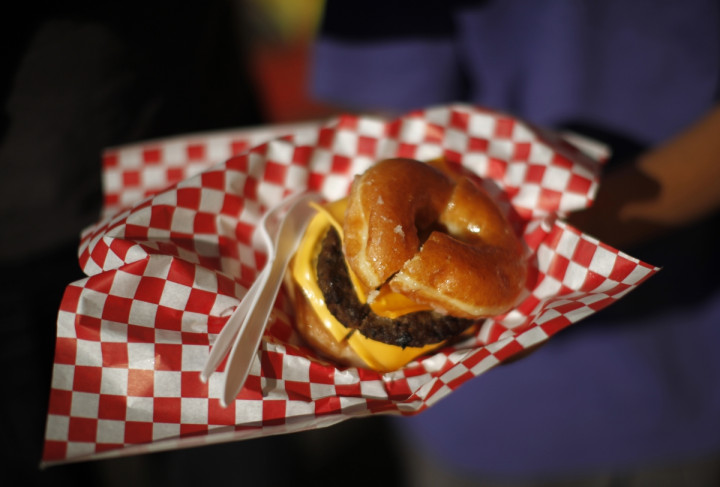 We are all aware of the photoshopped images of fashion models but the advertising industry goes a step beyond this when it comes to enticing us to stuff our faces with the latest food products.
In order to make consumers salivate over pizza, burgers or even baked potatoes, advertisers use many common techniques into duping us into buying goods that don't end up resembling what commercial shows.
For example, advertisers use antacids to create fizzle in soda, use hairspray to make fruits and vegetables appear fresh, and even a soaked tampon to simulate steaming food.
Check out the other shocking techniques that the industry uses.