'How to have sex with your child' – YouTube admits it showed 'profoundly disturbing' results
Latest controversy may have been a coordinated attempt to hijack autocomplete.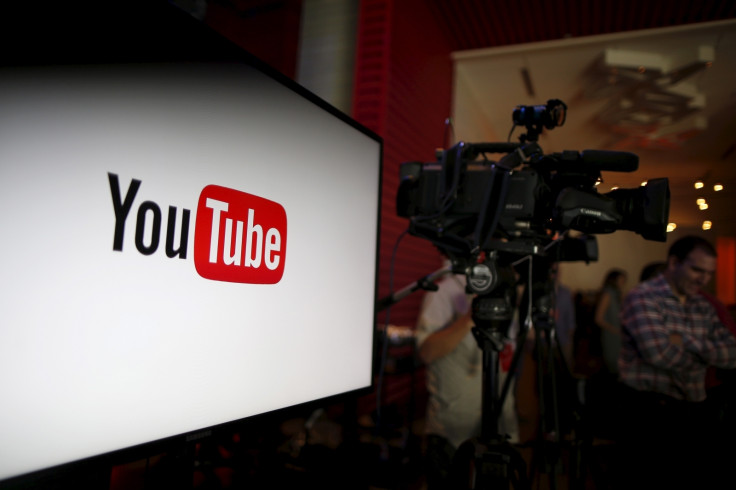 Google-owned video platform YouTube is investigating after its autocomplete function was hijacked to show "profoundly disturbing" results including "how to have s*x with your kids."
Reports surfaced Sunday (26 November) on Twitter from numerous YouTube users, who spotted the lurid search terms appearing automatically after they typed the words "how to have."
A YouTube spokesperson said: "Our teams were alerted to this profoundly disturbing autocomplete result and we worked to quickly remove it as soon as we were made aware. We are investigating this matter to determine what was behind the [...] auto-completion."
At the time of writing, "how to have s*x in school" was still live. Typically, the search works by showing terms based on what people have looked for in the past.
"Autocomplete isn't an exact science, and the output of the prediction algorithms changes frequently," Google wrote in a 2016 blog about the technology. "Predictions are produced based on a number of factors including the popularity and freshness of search terms."
According to Buzzfeed, the latest incident may have been a coordinated attempt by trolls to hijack the results with inappropriate content, perhaps with the help automated "bot" accounts.
There is no suggestion that videos on the platform were actually about the explicit topic - but the controversy came at the end of a tough week for YouTube.
On 24 November, big-name brands ceased advertising on the platform after a probe revealed it had fostered an underground community of paedophiles who commented on videos featuring children.
A day prior, the platform pledged to take action against a rise of predatory content showing children in a variety of distressing situations – including "gross out" scenarios and kidnap roleplays.
It remains unknown if any of the recent incidents – or the culprits behind them - are related.
The video-centric website said in a statement on 22 November that it had terminated more than 50 channels and removed "thousands of videos" under a set of newly-updated guidelines.
Johanna Wright, vice president of product management at YouTube, said: Across the board we have scaled up resources to ensure that thousands of people are working around the clock to monitor, review and make the right decisions across our ads and content policies."