Big-name brands like Mars and Lidl have pulled advertising from video giant YouTube after they were linked to videos of children attracting lurid comments from paedophiles.
Videos of minors, some with millions of views, were tied to advertising from companies including BT, Adidas, eBay, Amazon and TalkTalk. According to The Times, comments underneath such content were found to be encouraging the children to "perform sexual acts".
The material included underage girls in revealing clothing and, in some extreme cases, bathing naked.
YouTube is owned by technology giant Google.
An investigation by the newspaper found that the comment sections were being "used by paedophiles" to exchange links to additional child abuse material.
"I would like to be your stepfather to grope you very well every night mmm," one comment read.
The report raised the suggestion that brands were inadvertently funding the content's creator – and, by extension, fuelling the underground network of paedophiles found to be lurking there.
One member of Google's "flagger" team – responsible for locating such content – told The Times: "Since August this year, we've reported over 12,000 predators to YouTube. There is far too much for a few volunteers to handle — there are at least 50,000 active predators [on the site]."
YouTube, like many other sites of its size, relies on automation and algorithms to operate. This may, however, make the problem worse – in effect 'recommending' other suspicious content.
On the same day as The Times report, the BBC said that YouTube's reporting system had been faulty for months. Only 24 hours prior, the website was forced to enact sweeping changes to its guidelines after research found a slew of creepy, borderline abusive, content hosted there.
Children's charity NSPCC called for government action in the wake of the findings. Meanwhile, multiple companies confirmed YouTube advertising was being immediately halted.
"This is yet another example of why it's not good enough for sites like YouTube to be marking their own homework," said Tony Stower, the NSPCC's public and policy affairs manager.
He added: "Government intervention is vital to protect children from the moment they sign up to social networks, rather than waiting until social networks deem it the right time to act.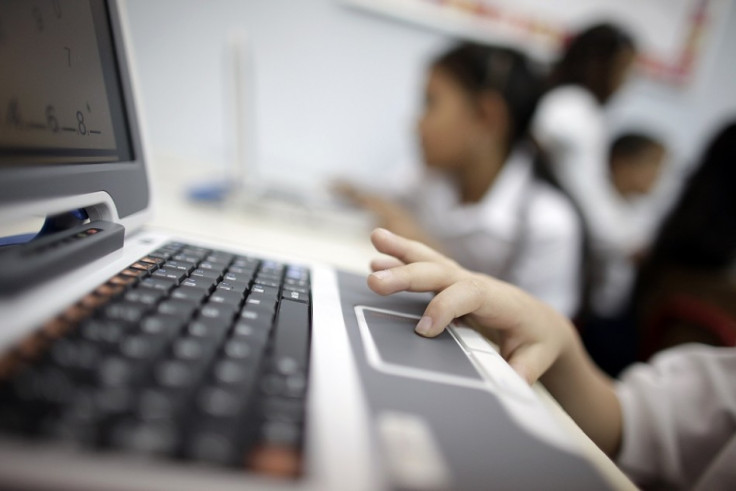 "We need a set of rules enshrined in law to make social networks design protections into their sites, and we need an independent regulator to enforce those rules.
"That also means fining social networks when they fail to protect children."
A spokesperson for Lidl said the firm was "extremely shocked and disturbed" by the findings. "We have suspended all of our YouTube advertising with immediate effect," a statement added.
A spokesman for TalkTalk said: "This situation is clearly unacceptable.
"We have asked YouTube to explain why their filters did not prevent our advertising appearing next to inappropriate material and to take urgent steps to ensure this cannot happen again."
YouTube pledged to do more in the future by bulking up its protective policies. A spokesperson said: "Content that endangers children is abhorrent and unacceptable to us.
"We have clear policies against videos and comments on YouTube which sexualise or exploit children and we enforce them aggressively whenever alerted to such content.
"We have recently toughened our approach to videos and comments featuring children, which may not be illegal but give cause for concern."