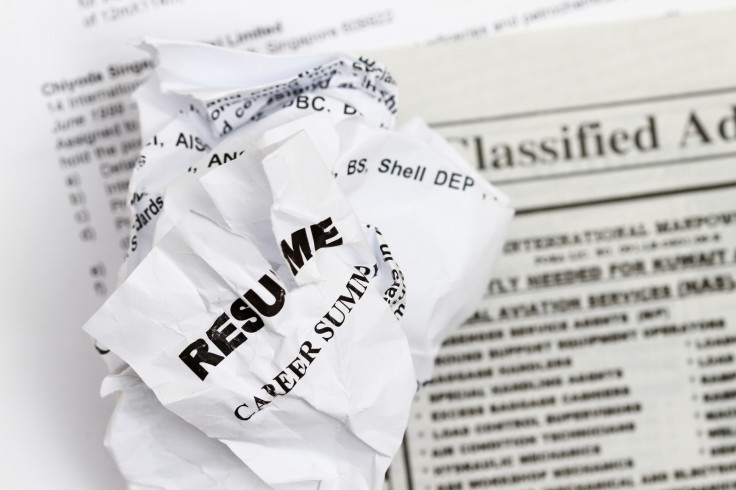 Whether you are looking for your first job or a change in your professional career, writing a CV can seem like a very stressful and daunting task. However, while a great deal of care and effort will help, drafting up a CV that will impress a future employer is less complicated than you might think.
If you are not too sure where to start from, we have listed below some useful tips that will come in handy when writing your CV.
What should I include in my CV?
CVs that are too formulaic can put employers off as they might smack of "copy-paste job", but there are a number of key information that every CV should contain.
Personal details: Obvious as it might sound, no-one is going to offer you a job if they do not know your name, or if they cannot get in touch with you as you have omitted to include your name, phone number and email address.
Personal statement: As the saying goes, you only get one chance to make a good impression and the personal statement is that opportunity. Keep it short and punchy and, no matter what you do, do not copy it and paste it from the internet. A well written personal statement should explain who you are and what you are looking for.
Relevant work experience: List it from the most recent place you have been working at and include your position, the name of the organisation and the time you have spent there. List your key responsibilities in the role and make sure you put tangible examples of your achievements, rather than simply list your duties. For example, if you have worked for a newspaper and have interviewed a number of famous footballers, do not write "conducted interviews" but "Interviewed some of the most famous footballers such as...". If you are applying for your first job, this is the section where you should list any work placements you might have done while studying.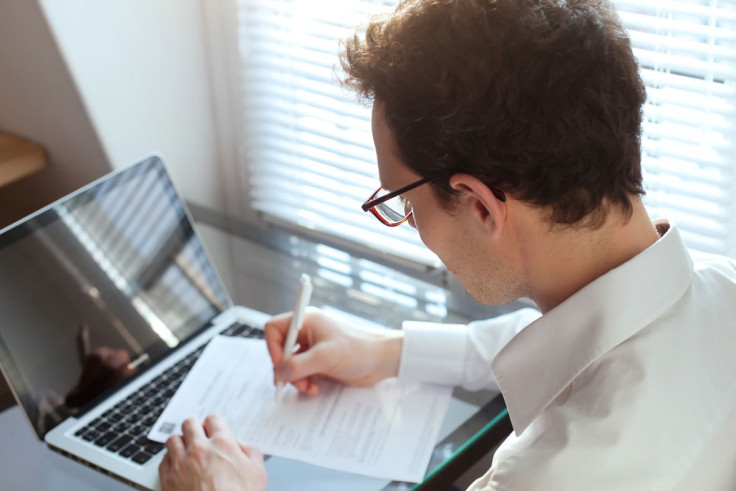 Skills: List every skill that is relevant to the job you applying for, whether it is the ability to use a certain computer software or whether it is being a good team player. This particular section is your chance to make yourself stand out from the number of people who are applying for the same job, therefore make the most of it.
Education: Add all the relevant academic experience here and other courses you might have undertaken that are relevant to the job you are applying to. However, keep this section as concise as possible: there is no need to list which subjects you read when you were at school, focus more on your university studies, if there are any. If you are applying for your first job, you can consider putting this section above the work experience one.
Interests/hobbies: This is an ongoing debate as some firmly believe you should include hobbies and interest, while others are categorically against as they claim doing so would add nothing to your CV. While both theories have valid points, adding interests that are strictly relevant to the job you are applying for could help making a good impression.
References: Do not mention names and organisations, but make sure you specify references are available on request. Remember to always ask permission from your former employers before including them as references.
What should I not include in my CV?
Picture: Unless you are applying for a modelling job, your potential employer does not need to see what you look like.
Date of birth and place of birth: It is unnecessary, as it age should not play a part in deciding whether you should get a job or not and, more importantly, placing your date of birth on the CV could lead to identity theft.
Cliches: Do not use words that will make you look like you have downloaded your CV from the internet, such as flexible, excellent communication skills, flexible, goal driven, motivated. Use practical examples to show your skills and characteristics, rather than just listing them.
Grammatical errors: No matter how qualified you might be, a CV containing grammatical errors will be immediately discarded.
Lies: It might be the era of fake news, but lying on your CVs can have serious consequences. Not to mention that it would paint you in the worst possible light in the eye of a potential employer.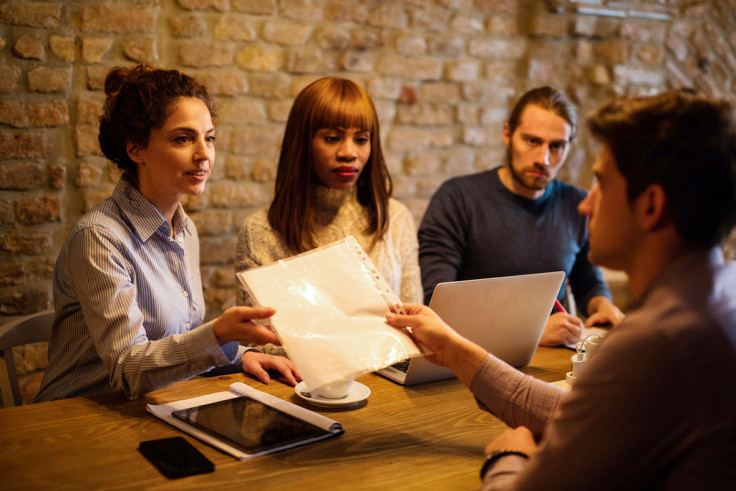 How should I structure my CV:
Keep the layout as simple as possible, avoid borders and fonts that might make what you have written hard to read.
Use bullet points, rather than writing endless lists to avoid the risk of an important bit of information going overlooked.
Arrange the sections in a logical order, unless you are applying for your first job, you do not need to place the education section right at the top of the page.