UK's digital skills shortage at 'tipping point' despite computing curriculum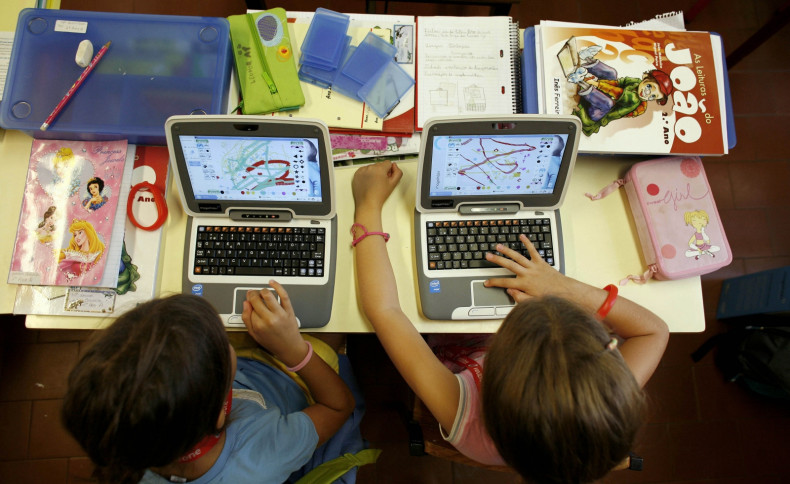 The next government must take urgent action to address the UK's "significant" digital skills shortage, a group of peers have warned.
The Lords Select Committee said Britain is now "at a tipping point" on the issue and called on minister to make digital literacy a core subject at school, alongside English and Maths.
The research also revealed that there are certain sectors of society falling behind at "great costs" to the economy.
"This report is a wake-up call to whoever forms the next government in May," said Baroness Morgan, chair of the committee.
"Digital is everywhere, with digital skills now seen as vital life skills. It's obvious, however, that we're not learning the right skills to meet our future needs.
"The report makes it clear that our approach to educating people of all ages needs a radical re-think. From an early age we need to give digital literacy as much importance as numeracy and literacy."
The government scrapped the information and communications technology (ICT) curriculum in England for a computing curriculum, which includes coding lessons.
But the Lords said they were "concerned" about the ability of teachers to deliver the new curriculum.
The report also found that there is a distinct lack of government coordination on digital initiatives – the current digital "activity" within government includes four government ministers, a taskforce, a committee, and a unit.
The committee cited this as "glaring evidence" for creating a single Digital Agenda driven by one cabinet minister.
In addition, the study found that increasing the number of women in digital jobs could reap significant economic growth.
"Women and girls are not choosing digital and science and technology career paths or subjects at school," the report said.
"Partly this is because these careers are seen as a 'boys club', partly because careers guidance needs reforming, and partly because the guiding influences in their lives are unaware of the broad range of careers on offer."