HP CEO Meg Whitman Gets 1,500,000% Salary Boost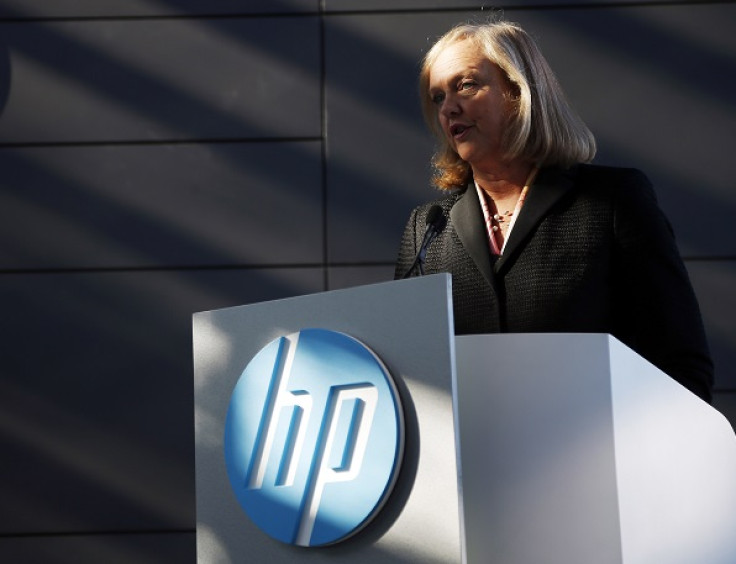 Technology giant Hewlett-Packard has awarded its chief executive an enormous salary rise.
Meg Whitman has seen her symbolic $1 (£0.61, €0.73) base salary boosted considerably to $1.5m, following a 93% rise in the firm's stock this year.
HP said the increase brought Whitman's salary to a "competitive level among the salaries of the chief executive officers of HP's peer companies" and is effective from November 1.
Whitman, a Princeton graduate and the company's third boss in four years, drew a salary of only $1 in 2012; her total compensation was $1.99m, including a $1.69m bonus and vested stock and options.
She stepped into her current role in 2011 and had previously served as CEO of online auctioneer eBay from 1998 to March, 2008.
Prior to joining eBay, Whitman held executive-level positions at toy giant Hasbro, among other organisations.
Investors in the technology giant have since credited her for bringing much-needed stability to HP.
Whitman is trying to turn around through layoffs, cost cutting and expansion into fast-growing markets such as enterprise computing.
© Copyright IBTimes 2023. All rights reserved.