HP is in the midst of a huge transition period at the moment and following huge layoffs earlier this week, the company has now confirmed that a software team within HP will be leaving for Google.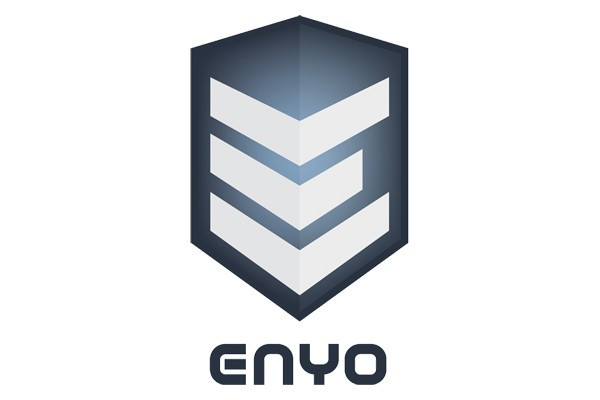 Last year HP decided to ditch it's the mobile operating system known as webOS which it had purchased from Palm in 2010 for $1.2 billion (£766m). The OS had been running on HP's Pre smartphones and its commercially disappointing TouchPad tablet.
However HP then announced in January that it would be making webOS open source and that version 1.0 of that code would be coming in late 2012. Enyo is webOS's HTML5-based application framework but the team responsible for its development will now move to Google.
A statement from HP on the matter said: "We're pleased with the traction Enyo has gained to date and plan to continue its development along with the open source community. The Open webOS project is on schedule and we remain committed to the roadmap announced in January."
It is unclear what the HP team will be doing at Google but one logical place they could slot in is within Android, Google's own mobiel operating system. Another possible location for the team could be the Chrome team, considering the Enyo teams strong HTML5 background, which is key to the development of web apps which the Chrome OS uses.
HP, currently under the stewardship of Meg Whitman, announced layoffs of 27,000 workers earlier this week and also announced the departure of Mike Lynch, founder of Autonomy, the UK-based software company HP acquired for over $10bn less than a year ago.
Lynch is the latest in a long line of Autonomy executives who have left since the buyout, with 20 percent of the employees, including the whole management team, leaving after the acquisition.
This week HP posted a 31 percent fall in its Q2 profits to $1.6bn and a 3 percent reduction in revenue at $30.7bn, compared to the previous year.
However these results were better than expected, and following the announcement of the jobs cut, Wall Street reacted positively with HP stock rising 3.3 percent to close at $21.77, though the company's stock is still down 15 percent year-to-date.