HSBC: Buy-to-Let Properties Not Requiring Work Are Better Investments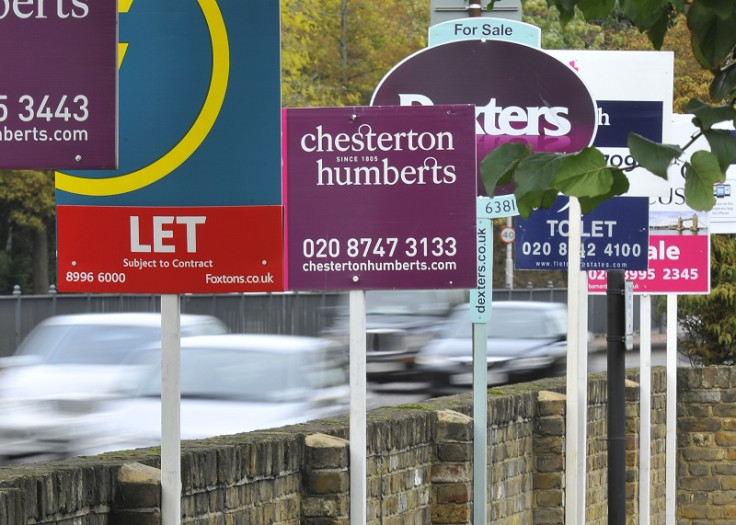 Properties that do not need to be refurbished prove to be a better investment for landlords looking for a buy-to-let (BTL) property than those that need a revamp, according to a new study.
The research from HSBC states the average price of a two-bedroom property that is in optimum condition and ready for potential tenants to take residence will cost on average £194,599.
For a property that needs work, however, the average price falls by 43% to £136,042.
Even though the expenditure in the first instance is significantly greater for a ready to go home, the potential yield is on average 1% higher than for homes that have been refurbished by the new owner.
The report from HSBC says perfect properties attract an average return of 5.4% in rent, whereas those needing an upgrade will muster 4.4%.
London has the biggest difference - a property that does not need to be renovated has a yield of 6%, but for those that do have a yield of 2.8%.
Liverpool is one of two areas in the UK where a property that needs a revamp attracts a bigger return (7.9%), compared with one that does not (5%). Edinburgh is the other area in the country where a non-ready property (5.8%) brings a higher yield than a ready one (5.5%).
"Ready-to-move-into properties are often the savvier choice for landlords looking to purchase additional BTL properties," said HSBC's head of mortgages Peter Dockar.
"Not only does this avoid the need for lengthy and expensive renovations, it can also result in higher yields in most areas of the country.
"While the initial purchase price will be significantly higher, rental returns are also improved, making monthly mortgage and maintenance costs more palatable."
© Copyright IBTimes 2023. All rights reserved.