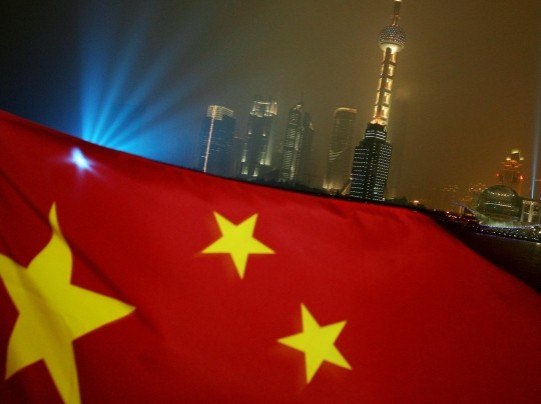 China maybe the beacon for growth, as the rest of the world fights to stabilise its economy, but HSBC warns that there are long-term risks for country that will have a global impact.
According to HSBC's latest multi-asset special report on China, chief economists say that the country's growth has weakened despite a credit boom and fears over China's financial stability are on the rise [Fig 1].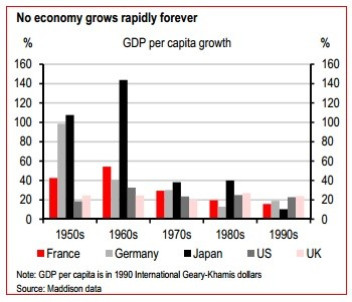 "Since the end of the Second World War, many countries have found themselves temporarily travelling along the economic equivalent of a motorway fast lane, leaving others trailing in their wake," said Stephen King, chief economist at HSBC.
"Difficult though it is to believe now, Germany and France were two of the most rapidly-expanding economies in the world in the 1950s and 1960s. Even as its economy slowed, Japan's post-war relative outperformance continued throughout the 1970s and 1980s. The UK enjoyed a relative renaissance from the mid-1980s onwards only to lose its way completely with the onset of the global financial crisis." [Fig 2.]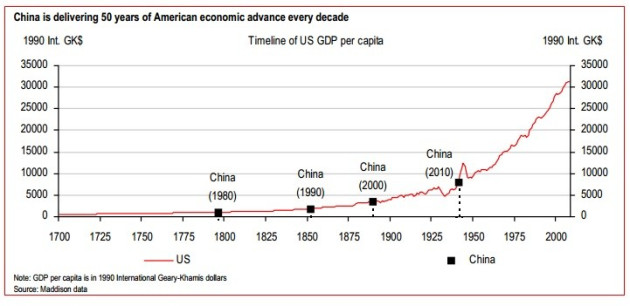 Weakness elsewhere in the world led to a major loss of Chinese export momentum. Pre-financial crisis, annual Chinese export growth averaged somewhere between 20% and 30% per year: in contrast, Chinese exports rose only around 6% in 2012. [Fig 3]
HSBC asks, in the "unlikely event of a serious slowdown in economic growth in China, who would be the main winners and losers elsewhere?" [Fig 4].