HSBC Head of Compliance David Bagley Steps down over Money Laundering Scandal
David Bagley tells Senate committee he will quit over drugs, Iran and terror links that threatens HSBC charter in US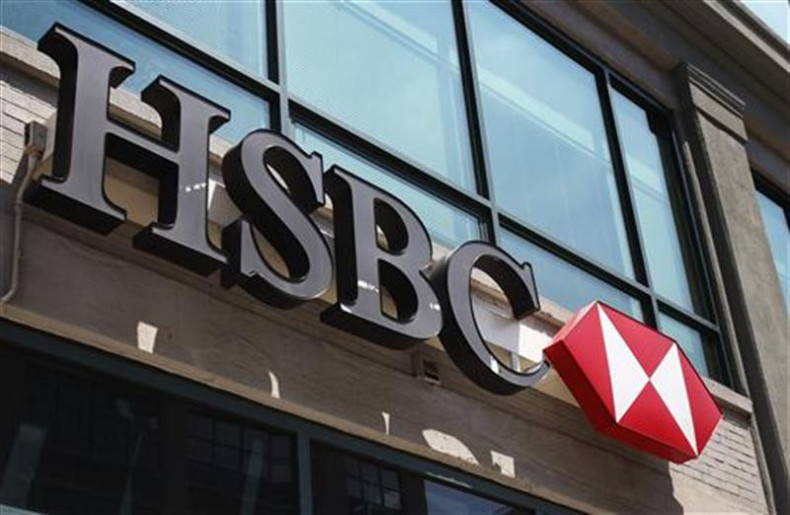 HSBC's head of compliance David Bagley told the US Senate committee he will step down after investigators released a damning report detailing more than a decade of lax controls and linked Britain's biggest bank to money-laundering, terrorist funding, tax evasion and financial ties to Iran that violate US sanctions.
Speaking at the US Senate Permanent Sub-committee on Investigations Bagley said, "as I have thought about the structural transformation of the bank's compliance function, I recommended to the Group that now is the appropriate time for me and for the bank for someone new to serve as the head of Group Compliance. I have agreed to work with the bank's senior management towards an orderly transition of this important role"
HSBC spokespeople after the event told IBTimes UK that Bagley "will continue to work with HSBC to secure a smooth transition for this important role."
The Senate probe also laid heavy criticism on HSBC's prime US regulator, the Office of the Comptroller of the Currency (OCC), and warned HSBC that it would consider revoking its charter to operate in the United States.
The 335-page report by the US Senate permanent subcommittee on investigations, which draws from 1.4 million documents and interviews with 75 HSBC officials, describes a "pervasively polluted" culture and a "dramatic failure of accountability" at HSBC, according to Senator Carl Levin, the committee's ranking lawmaker.
His committee accuses the bank of using a global network of branches and a US affiliate to create a gateway into the American financial system that led to more than $30bn in suspect transactions linked to drugs, terrorism and business for sanctioned companies in Iran, North Korea and Burma.
The report, compiled in conjunction with a sweeping investigation that involved the US Department of Justice, the Federal Reserve, the Manhattan District Attorney's Office and the OCC, says that between 2007 and 2008 more than $7bn was shipped from HSBC's Mexican operations, which had been set up with the purchase of Grupo Financiero Bital.
HSBC's own anti-money laundering director was said to have expressed concern that as much as 70 percent of "laundered proceeds" in Mexico was running through the bank's affiliate.
Nearly $20bn in HSBC transactions were found to have involved Iran or Iranian companies, the report said, with as many as 90 percent of them having no disclosure of ties to the sanctioned regime.
Similar transactions were found linking HSBC to businesses in Sudan, Burma and North Korea.
Investigators also allege that more than a $1bn was shipped from the bank's US units to an affiliate in Saudi Arabia, Al Rajhi, which has ties to terrorist groups. The report revealed an HSBC attempt to cut ties with Al Rajhi in 2005, a decision the bank reversed a few months later before exiting the business of shipping "bulk cash" in 2010.
Further allegations include the assistance of tax evasion for some US citizens through HSBC India.
HSBC CEO Stuart Gulliver said recently that the bank "failed to spot and deal with unacceptable behaviour". He vowed to change the culture of the bank while admitting "our anti-money laundering controls should have been stronger and more effective."
The bank issued a statement on Monday that said the Senate report contained "important lessons for the whole industry in seeking to prevent illicit actors entering the global financial system".