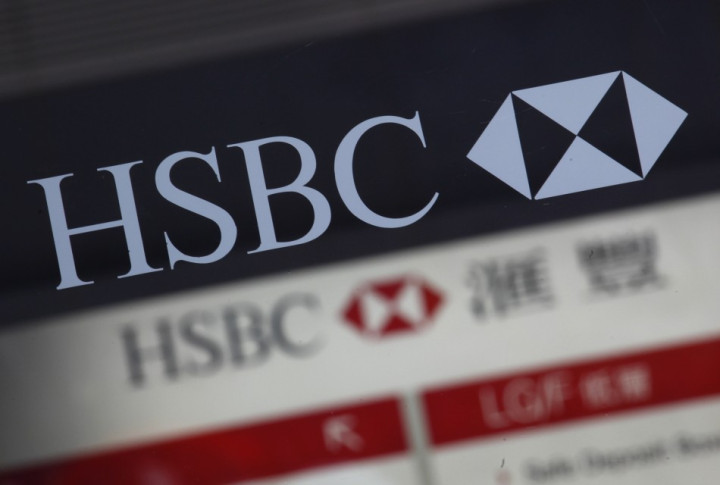 HSBC revealed that it expects payments totalling up to $1.6bn in a litigation settlement with a US regulator over allegations that the banking giant mis-sold mortgage-backed bonds during the housing bubble.
It is the first time the bank has estimated the financial effect of the litigation brought by the US Federal Housing Finance Agency (FHFA). The bank previously said that the impact "could be significant".
Analysts at Credit Suisse had estimated a $900m (£587m, €679m) loss for HSBC from the litigation.
"Based upon the information currently available, it is possible that these damages could be as high as $1.6bn," HSBC said alongside its half-year earnings release.
The bank, however, did not say that it would admit or deny the allegations as part of a potential settlement.
FHFA Lawsuit
US housing regulator FHFA has accused 18 banks of misrepresenting the quality of collateral backed securities between 2005 and 2008.
HSBC had been named as a defendant in a number of actions in connection with its residential mortgage-backed securities offerings. The bank is accused of inaccurate statements and omissions in its offer documents.
The FHFA said the banks caused hundreds of millions of dollars in damages to Fannie Mae and Freddie Mac, which are state-owned mortgage-finance firms controlled by the regulator.
Last month, Swiss bank UBS settled its case with FHFA for $885m, while Citigroup and General Electric have settled for undisclosed sums. Credit Suisse and Deutsche Bank have allocated money to cover any losses arising from the dispute.
Lower-than-Expected Earnings
The huge payments related to the lawsuit settlement come amid investor concerns about the bank's legacy issues and growth prospects.
For the first half of 2013, HSBC's pre-tax profit rose 10% year-on-year to $14.1bn, partly due to significantly less compensation paid out to customers. But that fell short of the average $14.6bn expected by analysts polled by the company.
The bank also reported lower underlying profits in several key Asian markets, including China, India, Indonesia and Vietnam, as well as Latin American countries such as Brazil and Mexico.
HSBC has been trying to repair the bank's tainted image in the US after authorities last year fined it $1.9bn for compliance failings in Mexico.
Shares in HSBC closed down 4.4% in London at 718 pence on Monday, the biggest loser in the European banking index.