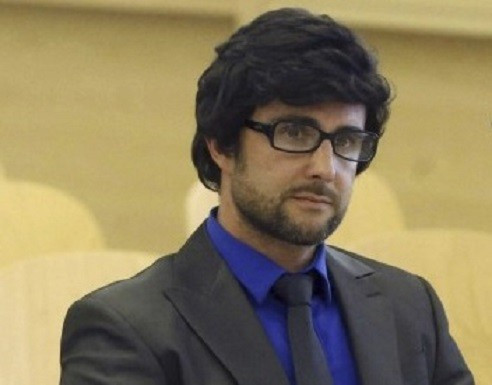 Spain has ruled against an extradition of a former HSBC employee WHO is wanted in Switzerland on charges of stealing data from thousands of bank accounts, which European authorities are already using to root out suspected tax evaders.
Spain's high court said that the Swiss charges against Herve Falciani were not crimes under Spanish law.
Falciani described himself as a whistleblower against "scandalous" practices at Swiss banks and admitted in court that he took the data.
Switzerland has pursued Falciani for unauthorised obtaining of data, breach of trade secrecy, industrial espionage and violation of banking secrecy.
Falciani, who has Italian and French citizenship, fled to France in 2009 after his former employer, HSBC, discovered a data leak and put him under investigation.
In July 2012, he travelled to Spain but was detained on an international arrest request, triggered by a Swiss warrant.
Switzerland has three days to appeal against the Spanish court's decision. Falciani received a conditional release from custody in December 2012, ahead of the extradition proceedings, which began in April.
Despite the charges against him of data theft in Switzerland, tax authorities in France, Italy, Spain and Germany have used already used the same data to pursue billions of euros in lost taxes as well as collect a total of €250m (£212.1m, $327m) to date.
In April, one of the world's most prominent whistleblower attorneys, Reuben Guttman, told IBTimes UK that the only way to prevent large-scale scandals, such as Libor fixing and major financial fraud demonstrated by the collapse of Enron, was by installing bounty programmes that reward those who risk their careers to flag up wrongdoing.
"When it comes to complex fraud, the only way prosecutors are able to have a solid lead and case is when insiders come forward with the information," said Guttman.
Related Articles:
Whistleblower Bounties will Prevent Future Fraud and Scandals
Wall Street Crackdown: SEC Rewards Whistleblower with $50,000 Payout