Hugh Jackman Treats 'Les Miserables' Crew to £250 Lottery Tickets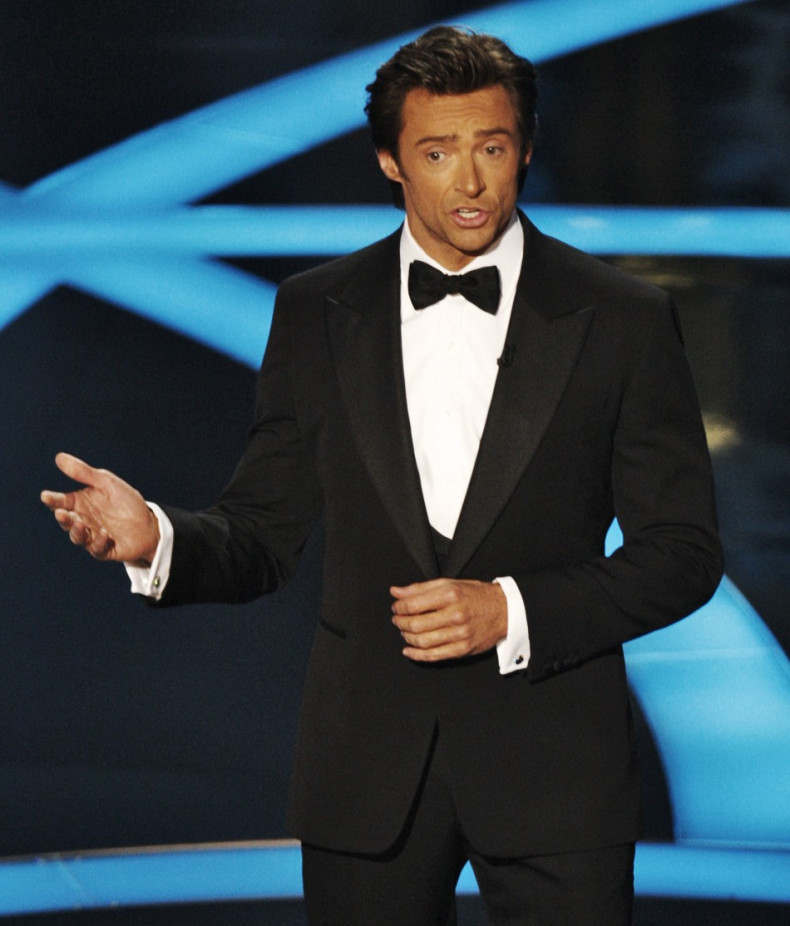 Hollywood star Hugh Jackman has bought lottery tickets worth £250 for the crew of his latest film, "Les Miserables", which also stars Russell Crowe, Eddie Redmayne, Amanda Seyfried, Anne Hathway, Helena Bonham Carter and Sacha Baron Cohen.
"Hugh said he needed to go to the shops then came back with a wad of scratch cards and handed them out to everyone. It's a nice gesture. No one won, however - or if they did they're not saying," a source told The Sun.
This isn't the first the Australian actor has revealed a softer side. During the shooting of an earlier film, "Real Steel", the actor treated his shooting crew with 500 US Lotto tickets.
"It's my way of paying taxes. The very first film I did in America, I was embarrassed to say two months in that I didn't know half of the crew's names. So I thought that on a Friday afternoon I'll whip by and buy Lottery tickets for everyone and hand them out. I say it's an Australian tradition, but it's not," the former "X-Men" star said about that gift.
Apparently Jackman is a very generous individual... not just on sets but also in his personal life. He is involved with a number of social help organisations, including the Global Poverty Project and World Vision, according to Celebrity Baby Scoop. That is certainly something to be appreciated.
Meanwhile, Jackman, in this film adaptation of Victor Hugo's classic 1862 novel, is playing escaped convict Jean Valjean. He was spotted in a long beard and looked noticeably slimmer, as he prepared himself for the role. The film will hit the theatres on 14 December.
Finally, Jackman is also on the cover of Australian GQ's April edition.
"I'm in a very, very amazing position, one of great opportunity and money and resources that I never thought I would have. And I find myself at times in Ethiopia with people who have nothing and it's tough, it's a wrestle," he said.