Hundreds of Jobs at Risk as Little Chef Closes 67 Restaurants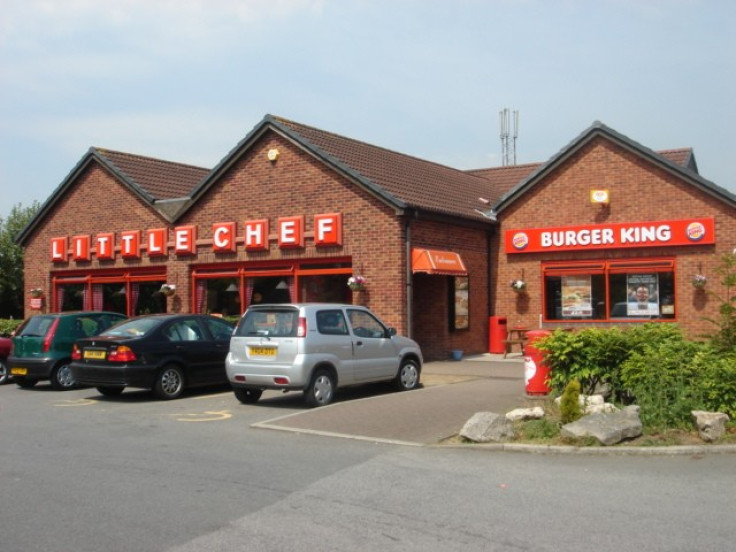 Hundreds of jobs are expected to be lost at motorway food outlet Little Chef, as the company closes 67 of its 161 sites across the UK.
Between 500 and 600 people will be left jobless after a short period of consultation at each of the Little Chef branches.
There is no specific date by which the last of the 67 sites must be closed, though some have already shut down.
A spokesman for Little Chef said all closures will have been made "within a few weeks".
Those facing closure have been unprofitable for a number of years for locational and economic reasons, according to a statement from the company.
Little Chef's remaining portfolio of restaurants are profitable and will continue to employ around 1,500 staff after the job losses.
Money saved from site closures will be invested in the profitable sites and opening new outlets over the next few years.
The restaurant chain was the subject of a Channel 4 series that saw the Michelin-starred celebrity chef Heston Blumenthal attempt to change the firm's fortunes following a downturn in business.
"When we acquired Little Chef four years ago we inherited a number of sites with leases that were uncompetitive," said Little Chef chairman Graham Sims.
"Despite very hard work from some very committed colleagues, we have been unable to lift the performances of these sites to a level where they are viable.
"Consequently, following a thorough review in which we considered all the options, it is with regret that we have had to close a number of sites."
Sims added that the company "will do everything in our power to help every individual find alternative employment within the Little Chef organisation".
Britain's unemployment is forecast to hit 2.77 million by the end of 2011.
© Copyright IBTimes 2023. All rights reserved.