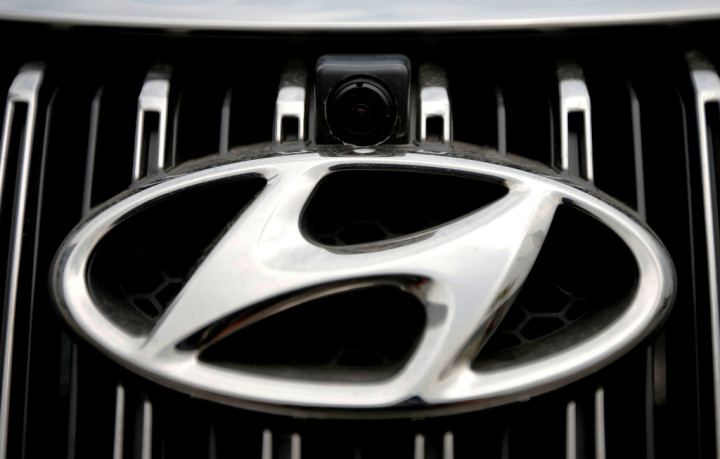 Hyundai Motor's stock shed over 3% on 4 November on news that the US had fined the South Korean automaker and its subsidiary Kia Motors over $350m for overstating fuel economy ratings.
Hyundai Motor's shares finished 3.12% lower at 155,000 won in Seoul, after dropping 3.4% to an over four-year low of 154,500 won in early trade.
Kia Motors shares ended 0.2% lower while the Kospi share average closed 0.9% lower.
Hyundai also gave up its title as Korea's second-most valuable company after Samsung Electronics, to SK Hynix, the world's second-largest memory chips maker and an Apple supplier.
US Settlement
The settlement with the US Environmental Protection Agency (EPA), the US Department of Justice and the California Air Resources Board will see the carmakers pay a $100m (£62m, €80m) civil penalty, the largest in Clean Air Act history, to resolve violations concerning the testing and certification of vehicles sold in the US.
Hyundai and Kia will spend about $50m on measures to prevent future violations.
They will also surrender 4.75 million greenhouse gas emission credits that the companies had previously claimed, which are estimated to be worth over $200m.
The EPA said in a statement: "...The greenhouse gas emissions that the forfeited credits would have allowed are equal to the emissions from powering more than 433,000 homes for a year."
EPA Administrator Gina McCarthy said in the statement: "Greenhouse gas emission laws protect the public from the dangers of climate change, and today's action reinforces EPA's commitment to see those laws through."
"Businesses that play by the rules shouldn't have to compete with those breaking the law. This settlement upholds the integrity of the nation's fuel economy and greenhouse gas programs and supports all Americans who want to save fuel costs and reduce their environmental impact."
Attorney General Eric Holder said: "This unprecedented resolution with Hyundai and Kia underscores the Justice Department's firm commitment to safeguarding American consumers, ensuring fairness in every marketplace, protecting the environment, and relentlessly pursuing companies that make misrepresentations and violate the law..."
Hyundai on 3 November said its US vehicle sales fell 7% in October from a year ago, trailing the market's 6% gain. However, Kia's US shipments rose 12% last month.