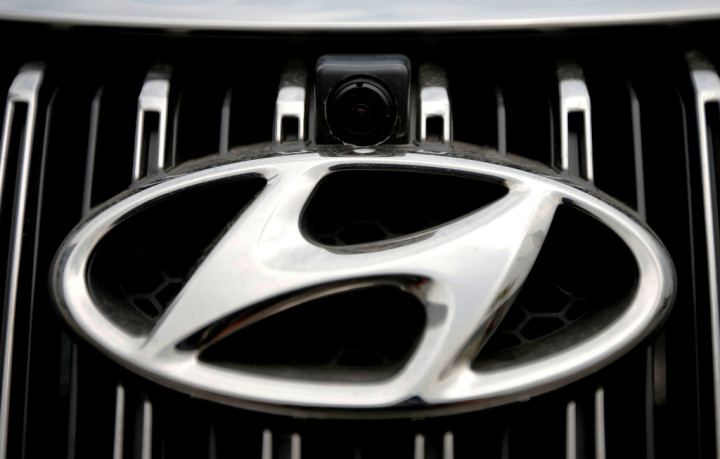 Trade unions representing Hyundai and Kia Motors' South Korean workers have decided to extend a partial strike, over wages, infuriated by a Hyundai-led group's decision to pay $10bn for prime real estate in downtown Seoul.
Labour union employees, who make up the bulk of the companies' workforce, voted on 26 September to extend a strike into next week in a show of disapproval of the purchase of a land parcel, to be utilised to construct a new headquarters, hotel and an auto-theme park.
The move followed a decision by Hyundai, Kia and parts maker Hyundai Mobis to pursue the mega land deal, Reuters reported.
Hyundai Motor's labour union has said it will stage a partial strike from 29 September to 2 October.
Kia's union said workers "are angered by the astronomical amount of money" to be spent on the property.
The 79,342 square-metre site is located in the heart of the posh Gangnam district. The Hyundai-led group's offer tripled the property's assessed value.
The $10bn (€8bn, £6.2bn) price-tag is equivalent to about two years of combined wages for Hyundai's 63,099 employees in Korea, according to Reuters' calculation.
Hyundai Motor and its affiliates have together lost around $11bn in market value since the deal was announced on 18 September, with news about the land purchase rattling shareholders.
Hyundai Motor Group's 10 listed firms, excluding financial firms, had 42.8tn won in cash and equivalents at the end of the Q1 2014, according to public filings compiled by data consultant CEO Score.