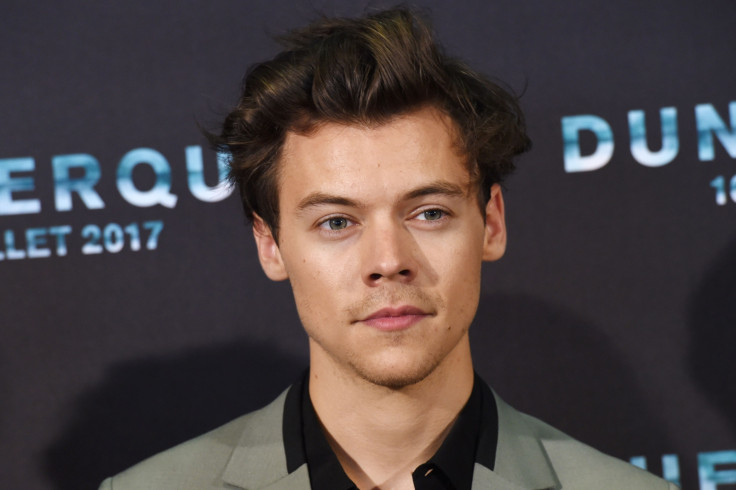 Pop star turned actor Harry Styles has opened up about the "overwhelming" time filming of Christopher Nolan's latest blockbuster Dunkirk, saying that his lack of experience helped portray the role because it reflected what real soldiers must have felt at the time.
"Before filming I watched films like Saving Private Ryan for inspiration but I kind of went into this with a feeling a bit like I didn't know what I was doing," the 23-year-old former One Direction star admitted.
"I kind of wanted to go in that way. The young soldiers also didn't have any idea what they faced or what they were getting into. And for me, I think always being a little bit nervous when I was filming helped me. Any tension I felt personally helped the character."
The movie stars a slew of well-known actors including Nolan favourites Tom Hardy and Cillian Murphy.
It tells the World War II story of the frenzied evacuation of more than 338,000 allied troopers from the beaches of Dunkirk in 1940, who were attempting to escape as German forces were advancing into France.
Styles, who has received some critical plaudits for his appearance in the film, said the process of filming on location was especially strange.
He told The Sun: "I think everyone was very aware of where we were. There was a sense of knowing it happened there, which comes across on screen. The first thing for me was just real shock at the size of the beach. You try to imagine it filled with men and filled with bodies.
"The area has an energy which people respect because it's difficult to do anything else.
"It's quite overwhelming. I think being there — as opposed to just in a film studio — left no room for complaints for the whole crew. Filming was very physical, but I think everyone was aware that in comparison to the real soldiers' experience, we weren't going through much at all."
Despite positive reviews French critics have spoken out about the film, accusing the director of ignoring the role played by French troops in the evacuation and attempting to rewrite history.
"Where in the film are the 120,000 French soldiers who were also evacuated from Dunkirk?" critic Jacques Mandelbaum wrote in his review for the French newspaper Le Monde.
He added: "Where are the 40,000 who sacrificed themselves to defend the city against a superior enemy in weaponry and numbers? No one can deny a director's right to focus his point of view on what he sees fit, as long as it does not deny the reality of which it claims to represent."