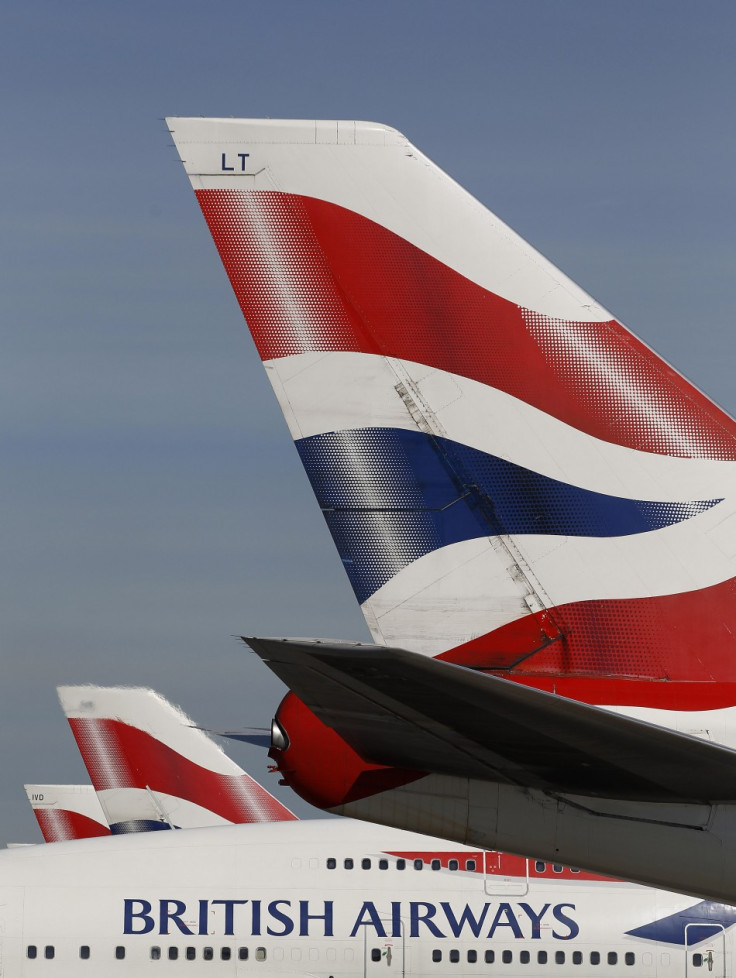 International Airlines Group (IAG), the parent group of British Airways and the Spanish carrier Iberia, has reported a loss of 390m euro (£306m, $476m) for the six months to June due to a drop in business at its Spanish arm.
Iberia was more severely affected than British Airways. Iberia's operating losses grew to 263m euro in the first half of the year. However, British Airways posted an operating profit of 13m euro at the beginning of 2012.
IAG recorded a pre-tax profit of 39m euro in the same period in 2011. The group warned of job losses at its Spanish carrier and is planning to finalise a restructuring plan by the end of September.
"Iberia's problems are deep and structural and the economic environment reinforces the need for permanent structural change. We are currently working on a restructuring plan for Iberia which we anticipate will be finalised by the end of September," IAG chief executive Willie Walsh said.
"Inevitably, we will not be able to avoid job losses as part of this process," he added.
IAG recorded a 10 percent increase in revenue at 8.5bn euro, compared to 7.8bn euro in the same period in 2011. However, it was offset by other items such as fuel price rises and charges associated with business restructuring.
IAG revised its full-year guidance to a "small loss" in view of the economic conditions in its Spanish home market and soaring fuel costs. The company earlier expected to break even.
"We were previously targeting a break-even operating result this year... however, in the light of the Spanish macro headwind, we now expect to make a small operating loss in 2012," Walsh said.
IAG shares closed at 151p on 3 August, down 5.2 percent.