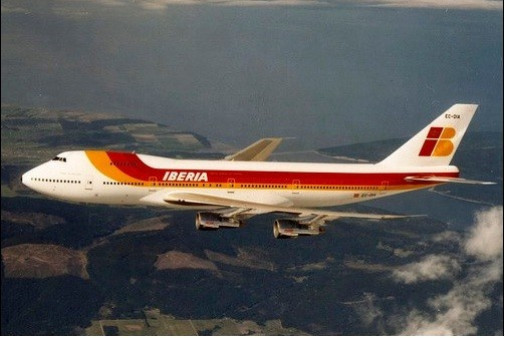 The International Airlines Group (IAG), the parent company of British Airways, has announced that it will cut nearly 4,500 jobs in its loss-making Spanish unit Iberia.
The move is expected to affect over one-fifth of the Iberia workforce and downsize its fleets by 25 aircraft, a 15 percent reduction.
IAG hopes to reach an agreement with the trade unions over the redundancies by the end of January 2013. The company said it would go ahead with more redundancies if it was not able to reach an agreement with the unions by that time.
With the restructuring, the company expects a turnaround in profitability of at least €600m ($766m, £479m) from this year's level.
"Iberia continues to cause concern and we are announcing today a restructuring plan to introduce permanent structural change across the airline. Iberia is in a fight for survival and we will transform it to reduce its cost base so it can grow profitably in the future." said Willie Walsh, IAG's chief executive.
"This turnaround plan is critical for Iberia and for the future of Spain. A strong and profitable Iberia can create jobs and boost tourism, a key driver in Spain's economic recovery."
Iberia is presently going through a daily loss of €1.7m which is having a negative impact on IAG's bottom line. The company posted a 25 percent decline in its third quarter profits with a pre-tax profit of €221m from €316m for the same period, a year ago.
IAG posted a pre-tax loss of €169m for the first nine months of 2012 as against a pre-tax profit of €355m year-over-year. Passenger revenues showed improvement at €11.6bn compared to €10.1bn in the same period last year.
"It is unprofitable in all its markets. We have to take tough decisions now to save the company and return it to profitability," said Iberia's chief executive Rafael Sánchez-Lozano.
"Unless we take radical action to introduce permanent structural change the future for the airline is bleak. However this plan gives us a platform to turn the business around and grow."
The announcement came at a time when the company has raised a bid to take over Vueling, Spain's second largest domestic carrier.
IAG already owns a 45.85 percent stake in Vueling and has raised a bid of €113m for the remaining stake.