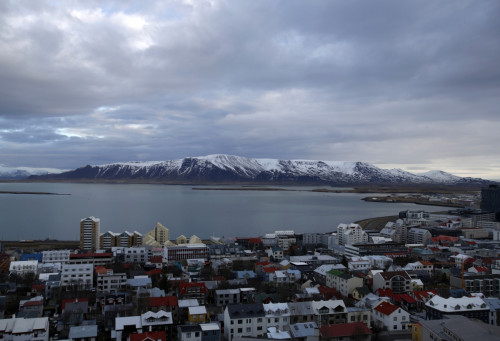 Iceland's Prime Minister Sigmundur Gunnlaugsson brushed off news of a £5.3bn legal claim made by British and Dutch authorities attempting to claw back cash for depositors whose money was held in the now defunct Icesave fund.
Gunnlaugsson revealed that the government is not concerned about the lawsuit and he was optimistic that it would be resolved eventually.
"I have been rather optimistic because in my opinion it is in everyone's interest to find a solution," said Gunnlaugsson to Reuters.
"I wouldn't say we are concerned about this. It is unlikely they will get very much out of this because there is no state or government guarantee."
The Icelandic Depositors' and Investors' Guarantee Fund (Tif) said it is incapable of meeting the compensation claims if the multi-billion pound suit, which was filed last year by the UK's Financial Services Compensation Scheme (FSCS) and the Dutch Central Bank, is successful.
Landsbanki, which ran the Icesave account, was one of three Icelandic lenders, along with Kaupthuing Bank and Glitnir Bank, which collapsed in 2008 and eventually cost the government at least £52bn (€62bn, $85bn) - more than six and a half times its annual GDP.
Foreigners had used Icesave to take advantage of higher rates of interest offered through internet-based accounts.
Iceland's supreme court ruled in October of 2011 that savers should rank ahead of bondholders in the government's plans to repay the billions lost in the collapse.
Gunnlaugsson maybe especially keen to move on from the lawsuit, which is a reminder of the catastrophic effect from the credit crisis, as he has actively tried to bring back foreign investment to the country.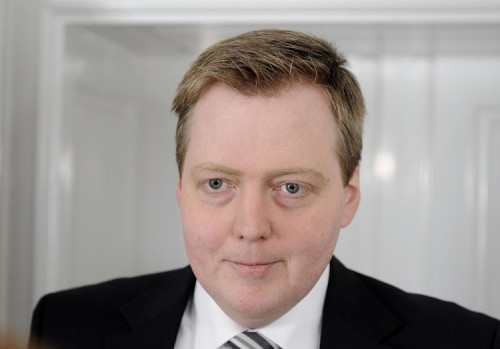 In September last year, Gunnlaugsson said Iceland is shaking off the hangover of its financial crisis after successive years of economic growth, falling unemployment and currency devaluation.
"It is five years since the financial crisis hit Iceland. We have come a long way since then," says Gunnlaugsson.
"There are good foundations in Iceland that have helped us along; a resilient and well-educated population, a young and flexible labour force, abundant resources and beautiful nature that is attracting ever more visitors from abroad.
"The future for my country is therefore bright."
He added that Iceland plans to expand its pharmaceuticals, bio-technology, tourism and data centres.