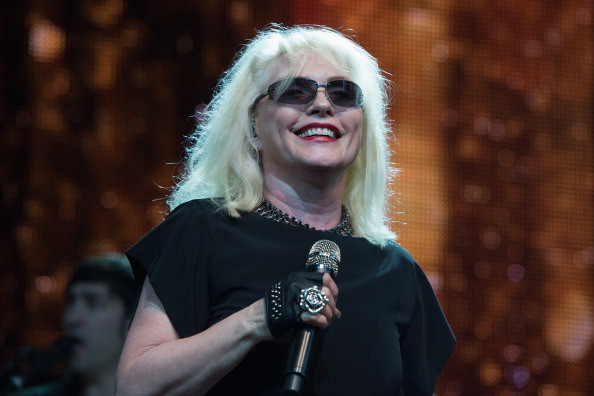 Debbie Harry, the female lead singer of Blondie, has come out as bisexual, saying that some of her most satisfying sexual encounters were with ladies.
The punk rock turned disco icon was a sex symbol pin-up during the 1970s and 1980s, gracing the bedroom walls of teenage boys and girls. Blondie's hits included Heart Of Glass, Denis Denis, Sunday Girl, Call Me and Hanging On The Telephone.
The 68-year-old singer told the Daily Mail that rumours about her past sexual relationships with women were true, saying: "'I don't know if I have any specific requirements. Just somebody nice, who has a good sense of humour and loves to have sex. What more could you ask for?"
She added: "Let's say women are more sensual."
According to contactmusic.com, Debbie has had affairs with "lots" of women.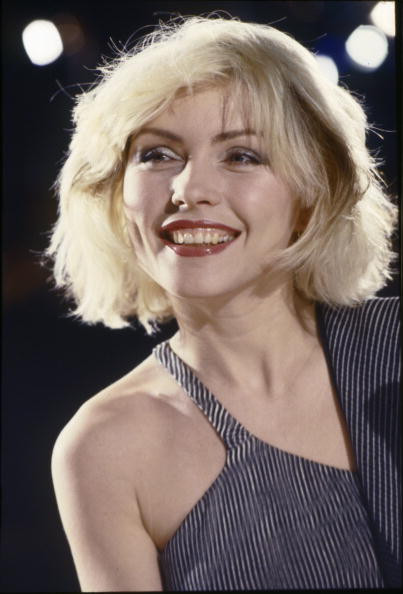 She says, "I have had my sexual relationships with women, yes. I have had - and probably will still have - a pretty exotic lifestyle."
Blondie were invited to perform at the Sochi Winter Olympics but Harry rejected it on the grounds of Russia's controversial anti-gay laws.
"Why make such a big thing out of a personal choice or a natural instinct? It seems barbaric and idiotic."
Harry had a long-term relationship with fellow band member Chris Stein. The pair never married, although they remained on good terms. When Stein was diagnosed with the life-threatening genetic disease pemphigus, Harry nursed him back to health.
Blondie are now promoting their tenth studio album, Ghosts Of Download, and Harry is keen to write a book about her experiences in the music industry. "I've had a very interesting experience. I hope at some point I can communicate all of this – that I can write some kind of book or story that tells how it really felt to me.
"It might impress people to know I probably have made a million mistakes. But if you don't make mistakes, what else have you got?"
Harry was called "the Sexiest Singer Alive" by Glamour magazine in its April 2014 issue.
Watch the video of Debbie Harry singing Sunday Girl