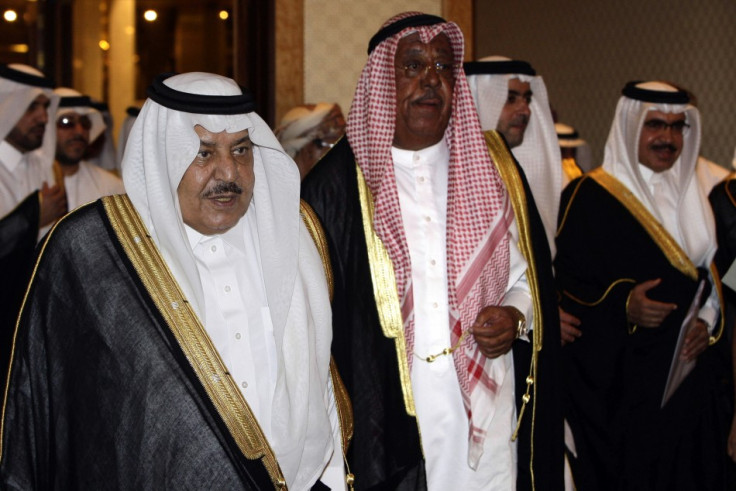 Oil rich nations in the Middle East will be forced to use their accumulated savings in order to keep their economic activity and living standards intact, given the continued decline in oil prices, according to the International Monetary Fund (IMF).
Oil exporters in the Middle East and North Africa (MENA) region are now facing large export and government revenue losses due to the plunge in oil prices, declining by about 60% since June 2014.
The IMF estimates that oil and gas export losses in the countries of the Gulf Cooperation Council (GCC) alone will amount to around $300bn in 2015.
"All oil exporters in the region, with the exception of Kuwait, will now have to dip into their accumulated savings or borrow to finance deficits in their government budgets for this year," said Masood Ahmed, director of the Middle East and Central Asia department at the IMF.
"Fortunately, most oil exporter governments have the resources to avoid a steep reduction in their spending plans for this year, and it is likely that they will choose to do so, thus limiting the immediate impact on growth and living standards for their populations."
"Since many of these countries have built up their buffers, the financial assets, to use during a rainy day, this is the time to use those assets and not to react in a knee jerk way by disrupting economic activity and cutting back their spending too dramatically," he said at a press conference, responding to a question.
However, if oil prices remain low and if the countries are not changing policies, most of them will empty their foreign asset buffers within a few years, he noted.
"Therefore, the time is right for these countries to re-assess their medium-term spending plans and target a gradual but decisive adjustment to lower oil prices."
Ahmed added that preference should be given to reining in recurrent expenditures and reducing energy subsidies, which remain large in many countries even with the new lower oil prices.
The IMF expects oil exporters in the Middle East and North Africa to post a growth rate of about 3% in 2015, up from 2.7% in 2014.