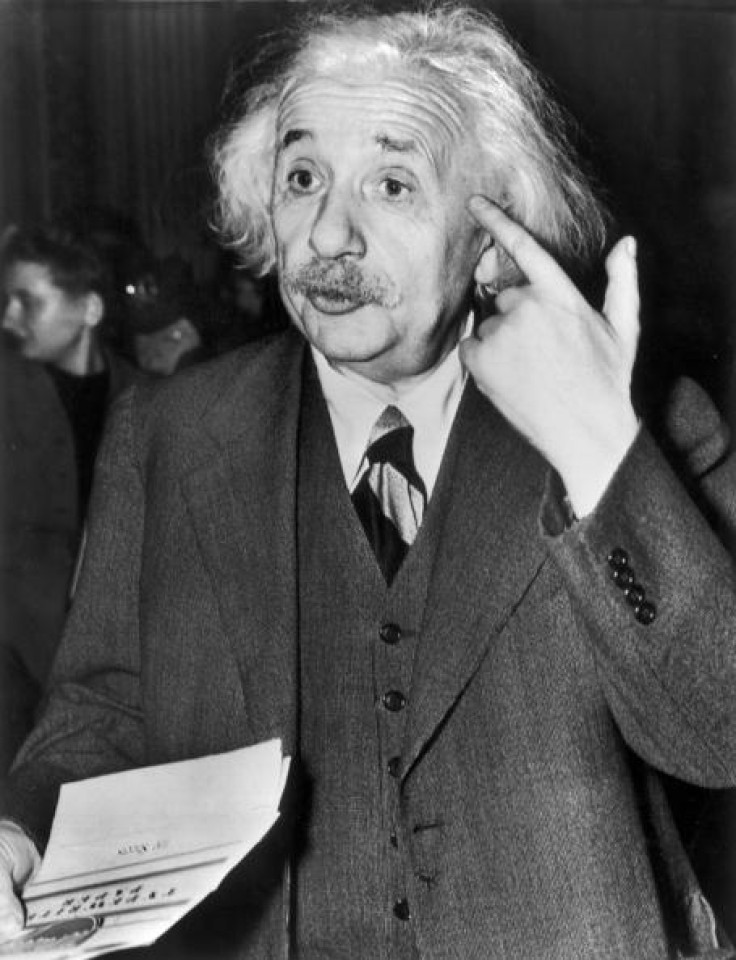 From his iconic hair to his popular mass-energy equivalence formula, better known as E= mc2, Albert Einstein is one of the most recognised public figures in the world. With his sizeable contribution to the scientific field, including his theory of relativity which is considered one of the pillars of modern physics, the German scientist is heralded as one of the millennium's most brilliant intellectuals.
Despite his considerable standing in the field of science, Einstein was equally well known for his philosophies — his thoughts on religion, humanity and all-round basic living.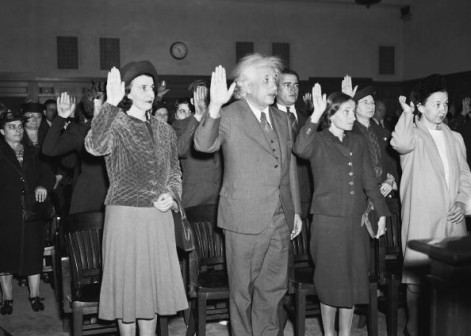 Einstein, the immigrant
Having gained acclaim at a time when the Nazis were rising to power under the leadership of Adolf Hitler, in 1933, the Jewish physicist was forced to leave his country and seek asylum in the US and later Belgium and England before applying for American citizenship in 1940.
Einstein, the philanderer
The Nobel Prize winner was married twice, once to his student Mileva Maric, and then to his cousin Elsa Lowenthal. While he made mention that Maric was the jealous, depressed kind, letters found in 2006 indicate he had an open relationship with Lowenthal. Einstein had a number of female admirers, many of whom he had affairs with and according to recent research he apparently discussed his trysts with his second wife.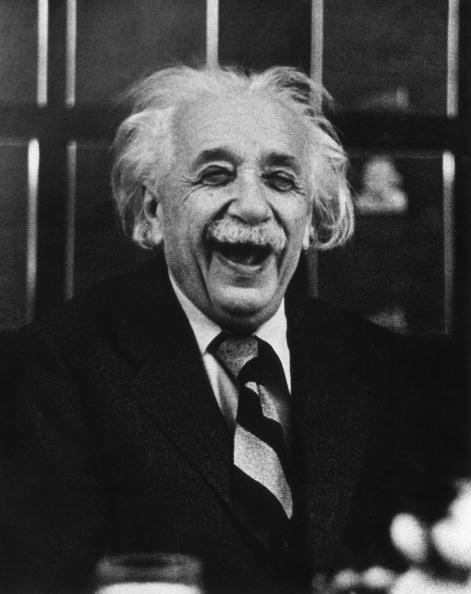 Einstein, the civil rights advocate
As a German-born Jew, Einstein knew first-hand the evils of social prejudice. He used his popularity to speak out against injustices and advocated civil rights, including those of African Americans. "Being a Jew myself, perhaps I can understand and empathize with how black people feel as victims of discrimination," he said in an interview with family friend Peter Bucky.
In 1931, he also joined writer Theodore Dreiser's committee to protest the injustice of the Scottsboro Boys trial – an iconic miscarriage of justice in which nine African-American teenagers were falsely accused of raping a white woman.
On the occasion of his 138th birth anniversary on 14 March, IBT UK takes a look at some of Einstein's most memorable quotes on life, religion and society.