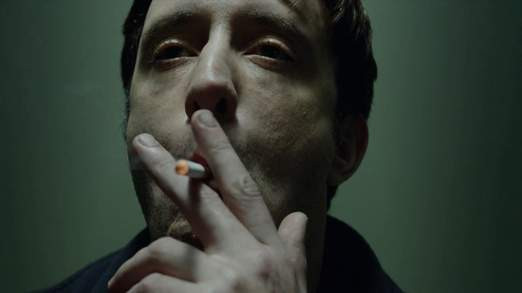 Imperial Tobacco shares have inched up in midday trading after the group announced that it will shut factories in England and France.
The Imperial Tobacco stock price rose by over 1% to 2500p after the maker of Gauloises and Davidoff cigarettes revealed that 900 jobs will be lost in the process.
"These projects are an essential part of securing the sustainable future of the business," said Alison Cooper, CEO at Imperial Tobacco in a statement.
"The prospect of job losses is always regrettable and we will be doing all we can to support employees and ensure that they are treated in a fair and responsible manner."
Imperial Tobacco said it plans to close cigarette factories in Nottingham, UK and Nantes, France and employees, works councils, and trade unions have been informed and consultation processes are now underway.
"The proposed closures reflect declining industry volumes in Europe, impacted by tough economic conditions, increasing regulation and excise and growth in illicit trade," added the group.
"Production has been affected at the Nottingham and Nantes sites, which now utilise less than half their manufacturing capacity."