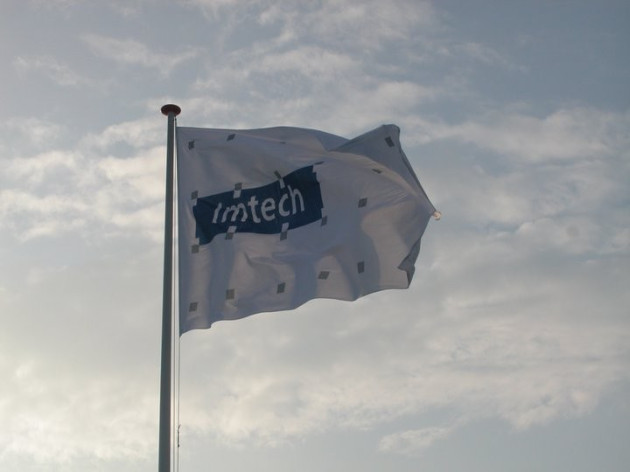 Dutch engineering company Royal Imtech has announced that it will slash 1,300 jobs as part of the restructuring process following a difficult first-quarter.
Most of the capacity reductions will be in the Netherlands and in Germany and will be targeted at the office buildings market and at the Infra business. The redundancies are required to strengthen its competitiveness and profitability, which will be implemented after consultation with the Works Council and trade unions, said the company.
"Some of our markets remain difficult to some extent. For that reason, and also to improve Imtech's competitiveness, Imtech is announcing a reorganisation today. This involves a headcount reduction, which is extremely regrettable, but is unfortunately unavoidable," said Chief Executive Gerard van de Aast.
Imtech, which is currently investigating irregularities in Poland and Germany, expects a one-off restructuring charge of about €80m ($104m/£68m). The technical services group also said that it would take more time to conclude the investigations than previously indicated.
The company said the write-off in Germany is now expected to be around €220m, higher than the originally estimated €150m. However, it expects the writedowns in Poland, which is related to a fraudulent amusement park project in the country, to remain unchanged at €150m.
"Imtech's operational position is stable and the announced management measures have largely been implemented. The ongoing investigations in Germany and Poland are being carried out with the utmost precision".
Imtech now plans to release its full-year 2012 results in June.