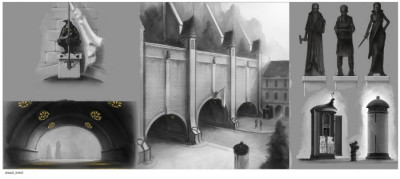 A collection of concept images created for the Incredible Adventures of Van Helsing videogame have been posted online.
The artwork appears on the official development blog for the game and the 17 images show off the city of Borgova, where the action is set.
Developer Neocore describes it as "a dark kingdom where the legendary monsters once roamed" and reveals that the game will frequently switch between the city of Borgova and the wilderness.
Borgovia itself is made up of an old town and a new town.
"Our young hero can explore the old town and the new one, he can fight monsters made by weird magic and he can see the new wonder called 'Elyctricity'," the official Neocore developer blog says.
Check out the first gameplay trailer here and a previous gallery showing off some of the monsters Van Helsing will encounter during the game.
The Incredible Adventures of Van Helsing is loosely based on Bram Stoker's classic novel Dracula and will be released for PC and Xbox Live Arcade at the end of 2012.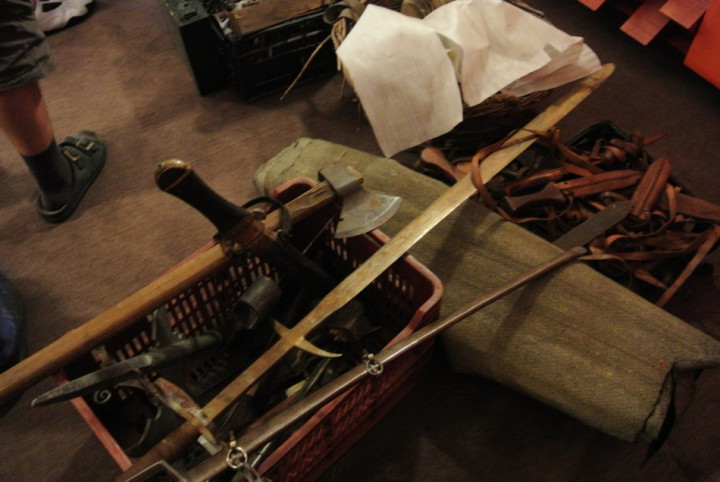 UPDATE: Neocore has also taken delivery of an exciting set of equipment (see above) to help it work on the game.
"Today a lot of cool stuff has arrived to our office. We need them for recording the sound effects," the official Facebook page for the game said.
'The girls of Neocore' took the weapons outside for a sit down. We doubt they were disturbed during this rest period. See more pictures of the team in Budapest on the Neocore Games Facebook page.