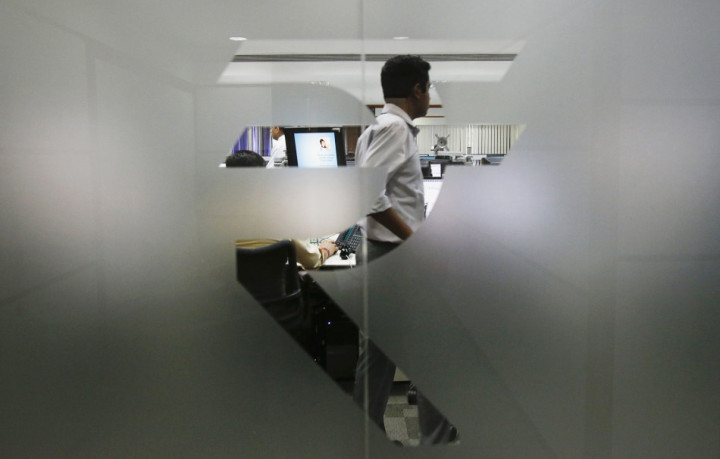 The Indian rupee dropped to a record low after poor fundamentals and quantitiative easing fears pulled down the currency.
The drop will set hurdles for policy makers and the central bank, which are both trying to revive an economy that grew at its slowest pace in a decade for the 2012 to 2013 financial year.
The rupee has hit an all time low of 58.1375 against the US dollar, losing 1.9% on Monday.
But Raghuram Rajan, the chief economic advisor to India's finance minister termed the rupee's drop as a temporary phenomenon and said the government would continue to take measures to cut back the country's current account deficit.
"A weak rupee can revive a number of past woes, upset the easing inflation trajectory, raise CAD financing concerns and up the currency risks for offshore borrowers. This might also raise another hurdle for the central bank for cutting rates," said Radhika Rao, an economist with DBS Bank in Singapore was quoted as saying in news reports.
Monday's fall was partly fuelled by speculation the US Federal Reserve could either roll back or taper its massive monthly global asset buys later in the year.
Data from China, which showed the world's second biggest economy could weaken further in the second quarter of 2013, also pulled down the rupee.
The biggest problem at hand is plugging India's current account deficit (CAD), which hovered at around 5% of the country's GDP in the 2012-13 financial year.
The CAD hit a record high of 6.7% of the GDP in the quarter ended December 31, 2012.
The country needs foreign funds to reduce its CAD. Foreign investors, who have purchased debt and stocks worth about $50bn (€37.8bn, £32.2bn) since 2012, are now exiting the country to cut losses -- they sold domestic debt worth $2.5bn (€18.9bn, £16.9bn) in just 12 sessions.
But analysts do not seem too worried this time around given that several emerging economies' currencies, such as Indonesia's Rupiah, too have lost out against the US dollar.
India's central bank may not step in to arrest the rupee's decline given that Governor Duvvuri Subbarao did say last week that any defence of the rupee had to be credible. The RBI meets on 17 June.