Indian Boy, Aged 7, Star Witness in Father's Blood-Drinking Murder Trial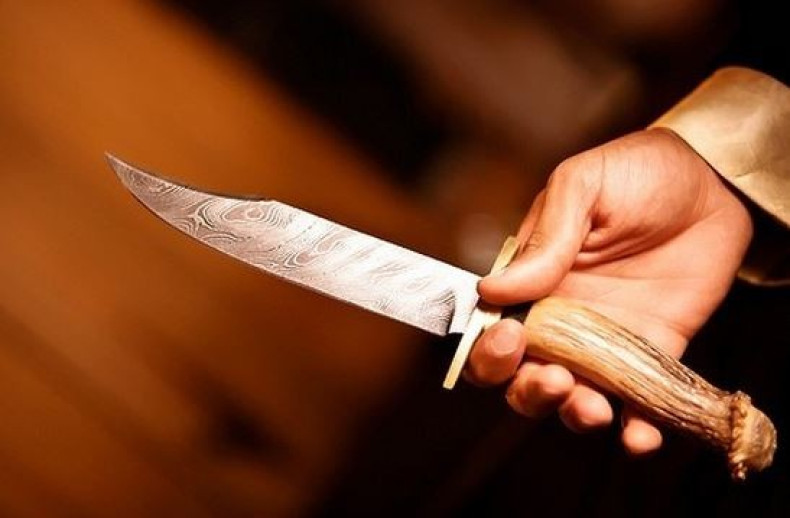 A seven-year-old boy has become the prosecution's star witness in the gruesome murder trial of his own father in the north-western Indian state of Maharashtra.
Alam Khan's son told police in Mumbai that he watched his father, along with two friends, kill a man he suspected of having an affair with his wife, then "drink his blood".
The body of Alam Abdul Rehman Khan (32), a tailor, was found stuffed in a suitcase with his throat slit on 6 October. The victim was allegedly having an affair with a woman identified as Nagma as well as her married daughter, Chandni.
Nagma told the police that her son-in-law also had caught the two together on a few occasions.
During the investigation, the young boy told police he had gone into the house in to fetch a drink when he witnessed his father and two friends killing a man.
A police officer quoted in the Indian Express said: "He says he saw his father and two of his friends assault a man. He recounted that his father's friend smashed the victim's face with a huge rock. He also saw them stab the victim. He saw the blood splash over his father's face and his father wiping it with his hands.
"He took the names of the two others identified as Sikandar and Sone. All the three were involved in the gruesome act and the boy narrated each one's actions very vividly."
Police said the boy could have seen his father wipe his face to clean the blood that had splashed from the victim's body and mistook it for "drinking blood".
"The kid also told us that he had seen his father and his two friends, Sikander Khan and Sheru, at his house killing the man," an officer told Mid-day. "The kid's statement was recorded in front of the magistrate, as he is our only eyewitness. He saw the three commit the crime, and the whole case stands on this basis."