India's WPI Inflation at Five-Year Low Drags Down Rupee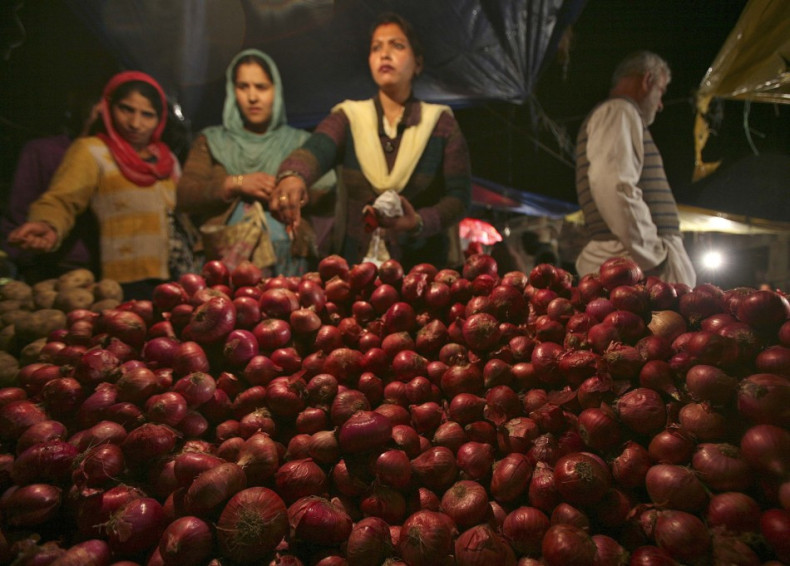 India's wholesale price inflation decelerated to a five-year low of 3.74% in August, sending the rupee to a fresh one-month low.
The latest inflation data will also bolster government demands for rate cuts, analysts said. The Finance Minister Arun Jaitely has recently said the Reserve Bank of India should cut rates to boost growth.
USD/INR pair moved to 61.13, its highest since 14 August, and from the previous close of 60.04. The rupee was also dragged down by the broad rally in the dollar, which has fallen to 1.2931 from 1.2964.
In July the WPI inflation was revised to 5.19% from the prior reading of 5.19%, and the market consensus for August was 4.5%.
The June reading was revised to 5.66% from 5.43% earlier.
While price pressures are easing in Asia's third largest economy, the recent industrial and infrastructure output data pointed to challenges to the growth picture, even though the April-June GDP data released on 29 August was a positive surprise.
India's cumulative industrial output growth slowed to 3.3% from 3.9% in July, while the monthly growth fell to 0.5% from 3.4%, data showed on 12 September.
Manufacturing output fell 1% in July after rising 1.8% in the previous month.
Data on 1 September had showed infrastructure output growth slowed to 2.7% in July from 7.3% in the previous month.
The market is waiting for the big event of the month, the Federal Reserve rate decision and a press conference by Janet Yellen, scheduled on Wednesday.
Most market participants expect the US central bank to provide more interest rate cues in the September meeting as it is on track to complete tapering its quantitative easing program by October.