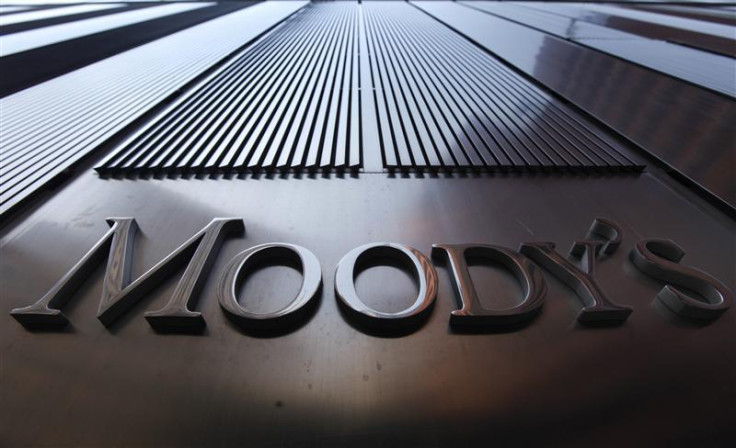 Ratings agency Moody's cut the ratings of five Dutch banking groups, as well as Belgium's largest bank and insurer KBC, following concern that the firms have been left vulnerable in the face of the regional debt crisis, recession and their dependence on wholesale funds.
Moody's slashed the long-term debt rating at Dutch groups ING, Rabobank Nederland, ABN AMRO Bank and LeasePlan Corporation by two notches and cut SNS Bank by one level. Belgium's KBC was also lowered by two grades.
"Dutch banks will face difficult operating conditions throughout 2012 and possibly beyond," said Moody's in a statement. "The Netherlands is affected by the ongoing euro area debt crisis and regional economic weakness."
ING Groep, the largest Dutch financial services company is now rated A3, while its ING Bank unit was downgraded two levels to A2 and has a negative outlook.
However, Moody's said that while Rabobank Nederland is now at Aa2, ABN AMRO at A2, and LeasePlan Corporation and SNS Bank are at Baa2, their outlooks are stable.