Inside the equestrian clubs teaching polo to China's future elite
By invitation only, the Tianjin Goldin Metropolitan Polo Club is the largest association in the country.
Wealthy Chinese parents are encouraging their children to take part in equestrian activities as a way to strengthen their credentials in order to gain places at top universities in the US and UK. Polo, a relatively new sport in China, has become increasingly popular among those who can afford it.
China's rising affluence has nurtured growing interest in the sport along with other pastimes, which are regarded as noble or prestigious by the country's elite. Clubs and international-sized polo fields have been built in cities such as Beijing, Shanghai and on the outskirts of Tianjin – home to the exclusive Goldin Metropolitan Polo Club, the largest in the country. The Tianjin Goldin Metropolitan Polo Club is by invitation only, and fees can be significant for polo team owners. Professional polo players are frequently flown in from countries such as New Zealand and Argentina in order to field competitive matches.
Getty Images photographer Kevin Frayer offers an insight into the world of the most prestigious polo clubs in China: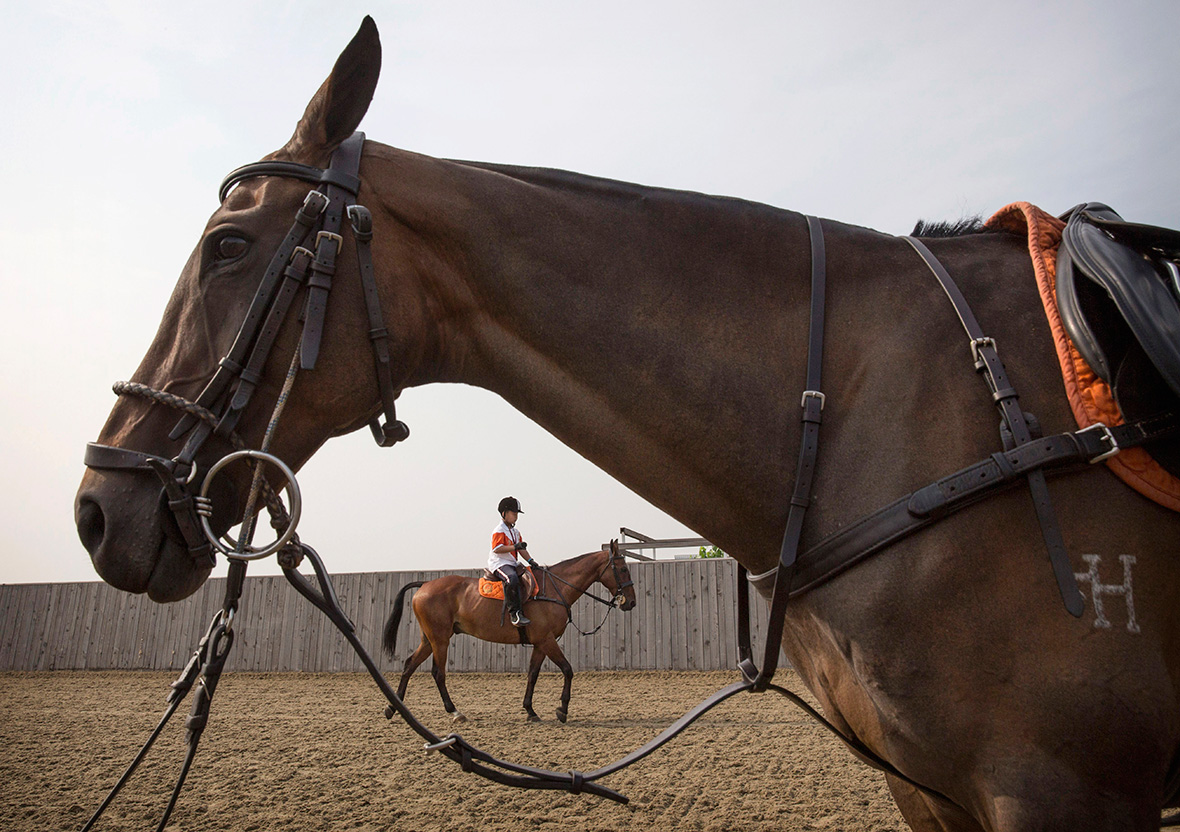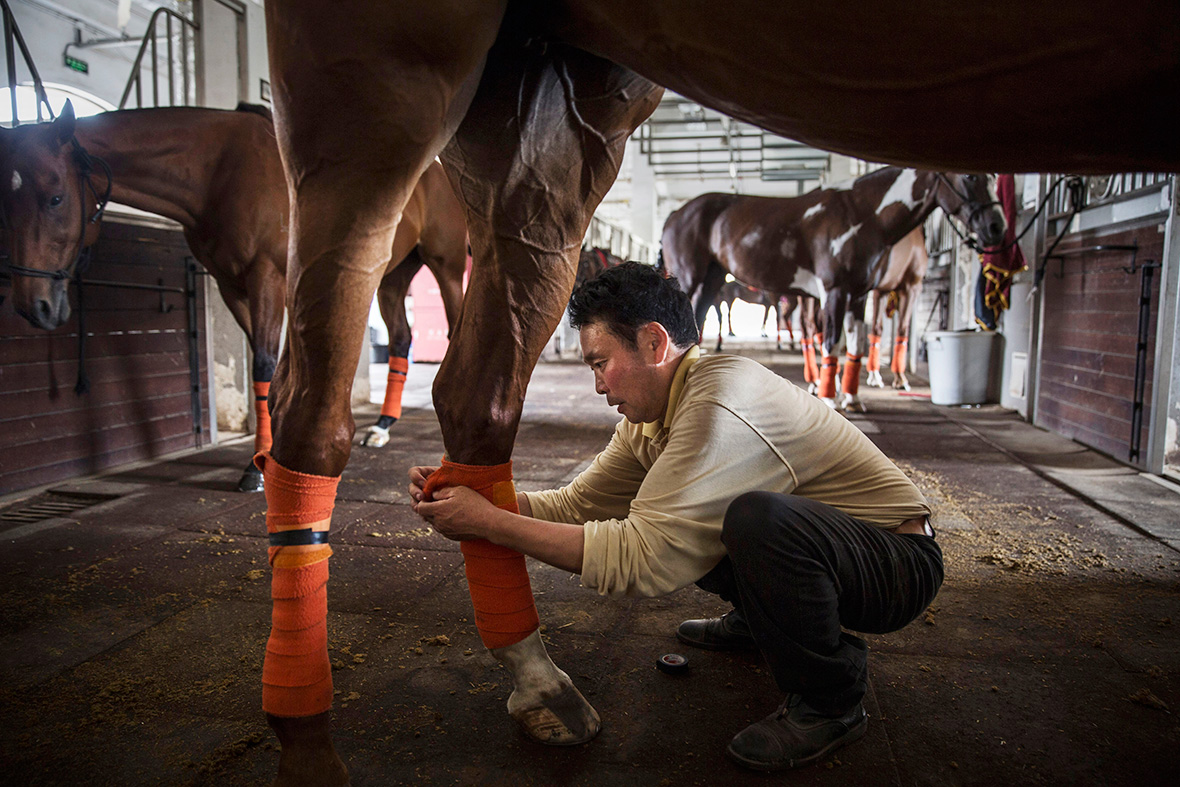 © Copyright IBTimes 2023. All rights reserved.