Inside Israel: El Al To Feel Heat From Gaza War Into the Winter
The difficult summer period looks set to endure into the New Year for Israel's national airline El Al, according to Offer Gat, the company's vice president of global sales.
El Al reported in July that it expected to lose between $40m (£24.6m, €31.5m) to $50m in the third quarter, amid a wave of cancellations related to the Gaza conflict.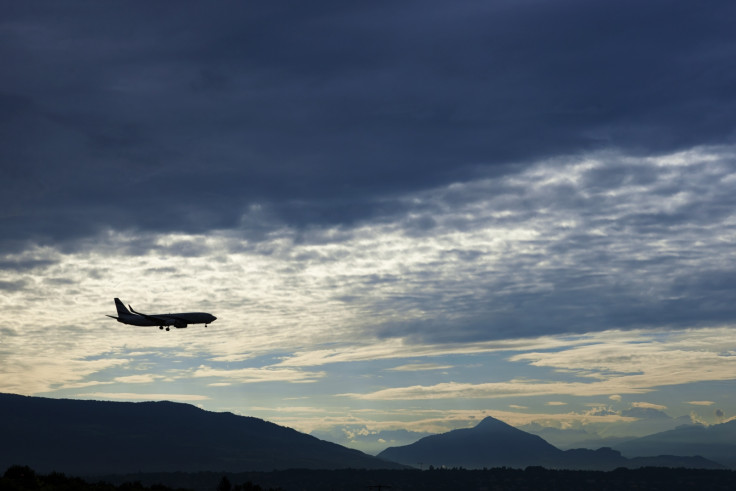 An El Al Airlines aircraft prepares for landing in Cointrin airport during sunrise over the Mont Blanc in Geneva September 9, 2014
Reuters
Israel launched an offensive into Gaza in July, following a wave of rocket attacks from the coastal territory. The campaign resulted in the deaths of more than 2,200 Palestinians, the vast majority of whom were civilians. Israel's army lost 66 soldiers during the 50 day war, while seven Israeli civilians were killed.
The relentless violence prompted thousands of tourists to cancel planned visits to Israel, battering the country's tourism industry, while bookings for the final three months of the year remain slow.
Gat told IBTimes TV that he expected to see a full recovery in the spring of 2015.
"We were affected of course, along with all the airlines on the route," he said. "We believe it will take a few months before a full recovery of incoming tourism will take place.
For more, check out IBTimes TV or the video at the top of the page.
© Copyright IBTimes 2023. All rights reserved.