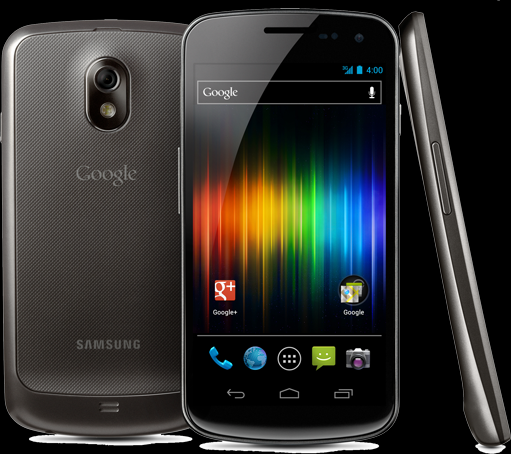 The Android 4.2 camera and gallery have been ported to a Galaxy Nexus running Android 4.1.1 (Jelly Bean).
Check out below on how to install the Android 4.2 camera/ Gallery app on your Galaxy Nexus.
Pre-requisites:
Galaxy Nexus, running
Android 4.1.1 (Jelly Bean)
Root access
"This is a nice, quick fix for the inherently impatient, but if you want seamless usability of Android 4.2′s new perks, you should perhaps wait for the official OTA update," claims Redmond Pie. Before proceeding with the installation, IBTimes UK warns users to proceed at their own risk and we will not be held responsible for any consequences.
Download the required .apk files
Using an app such as Root Explorer, head to the system/app folder and make sure the permissions are set to RW-R-R
Reboot your Galaxy Nexus
Google announced its latest Android version on 29 October, Android 4.2 which comes with new features such as Gesture Typing, wireless display and Photosphere. Gesture Typing allows you to glide your fingers over the alphabets that you want to type on the keyboard. The Android 4.2 supports wireless display which lets you to watch videos, movies and play games wirelessly on your Miracast-compatible HDTV.
Photosphere is an additional camera feature in Android 4.2 which allows you to take pictures that are "literally larger than life. Snap shots up, down and in every direction to create stunning 360-degree immersive experiences." In addition, you may share the pictures on Google+ or may add Photosphere to Google Maps allowing others to view the pictures.
dmmarck, member on Android Central claims users not to install the file, instead a simple reboot alongside proper setting of permissions will populate the app. You may also remove other existing camera or gallery app in your device such as Gallery2.apk.
[Source: Redmond Pie]