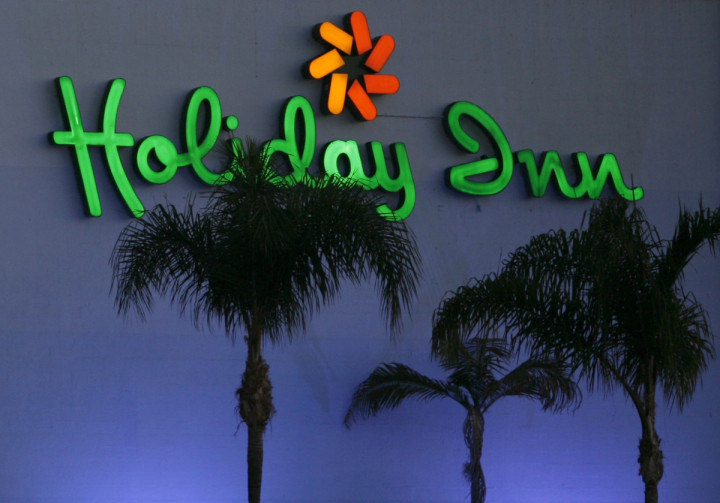 UK hotel giant InterContinental Hotels Group plans to create around 90,000 new jobs across the world within the next three years, according to the firm's HR chief.
Tracey Robbins, executive vice-president human resources and group operation support at InterContinental Hotels Group, said the employer is going on an enormous hiring spree as it expands.
The FTSE 100 firm, whose brands include Holiday Inn and Candlewood Suites, employs 350,000 people across the globe.
The HR chief, speaking at the Economist's Talent Management conference, said, on average, the company is opening one hotel everyday somewhere around the world.
"We are looking to create around 90,000 new positions within the next three years," said Robbins. "So we have a massive, massive people agenda."
She added: "People are our brands, we are a service business. If you don't receive the right level of service, then as a consumer it's not very good. Our people are the core of our business."
IHG has on average 161 million guests staying at its hotels every year. Its 4,700 hotels, have a total of 688,517 rooms, spread across nearly 100 countries and territories around the world.