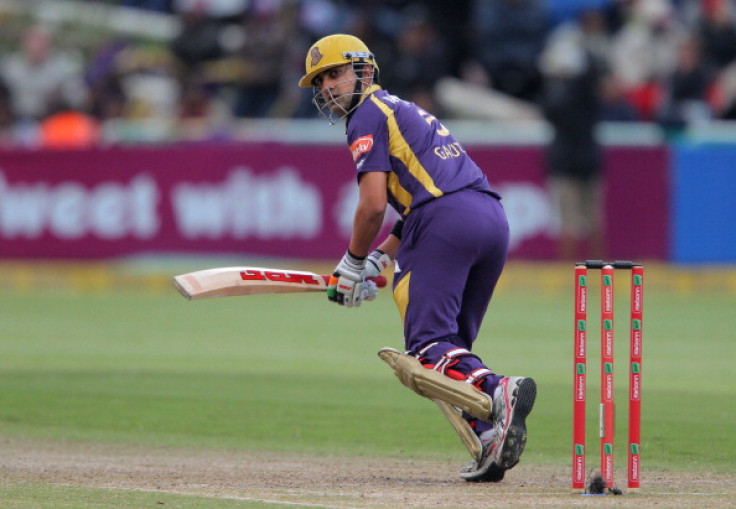 The chairman of the Indian Premier League (IPL) Rajiv Shulka has claimed that the recommendation made by the Lodha Panel has not been taken into the account when releasing the schedule for the ninth edition of the Twenty20 domestic tournament in India.
Lodha Panel, headed by former Chief Justice of India RM Lodha, suggested that there should be a gap of 15 days between the ninth edition of the IPL and India's last international fixture. The report read, "Cricket calendars also ought to keep this in mind, and the BCCI should ensure that at least 15 days gap should be provided between the IPL season and the national calendar.
"A testing and cramped cricketing year takes a substantial toll on a professional cricketer's body and longevity, and it is the responsibility of the BCCI to take remedial measures immediately."
However, that has not been the case in this year's IPL. The 2016 edition will kick-start on 9 April when defending champions Mumbai Indians face Rising Pune Supergiants at the Wankhede Stadium in Mumbai. This will be just over a week after the ICC T20 World Cup 2016 final on 3 April.
"The schedule has nothing to do with the Lodha committee. We are going ahead with our scheduling," Shukla explained, as quoted by Cricbuzz. The IPL's COO, Ratnakar Shetty also echoed comments made by Shukla. He suggested the IPL fixtures are prepared taking several factors into account and the same has been communicated to the Lodha Panel.
"That's just one of the comments in the report. When we prepare the schedule for the IPL, several factors are taken into account. So, I'm sure our views can be put across to the committee," Shetty stressed.
Editor's note: The story has been suitably updated, incorporating the statement made by the Lodha Panel.