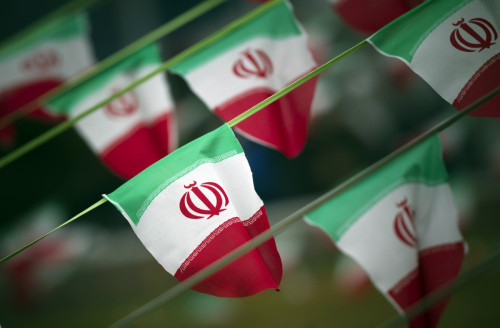 Western powers' efforts to curb Iran's nuclear programme could be threatened by a potential landmark deal that would see Iran and Russia exchange energy via a new contract.
According to a report in Russia's daily news agency, Kommersant, Iranian ambassador Mehdi Sanaei said that Russia could build a second reactor at Iran's Bushehr nuclear power plant in exchange for 500,000 barrels of oil per day.
"Iran could use some of the proceeds (to pay for) the construction by Russian companies of a second unit at the nuclear power plant in Bushehr," said Sanaei.
At the beginning of January, global leaders sealed a fresh six-month deal with Iran to curb its nuclear programme.
Initially, it pushed benchmark oil prices lower as investors eye a glut of the energy source to return to the market place over the longer term.
After US President Barack Obama urged Congress not to impose additional sanctions on Iran, the Brent crude forward contract for February delivery fell below the $107 per barrel (bbl) mark to $106.91/bbl. Meanwhile, US WTI oil fell by 51 cents to $92.21/bbl.
Iranian sanctions have prevented around 1 million barrels of oil per day from reaching the global markets. However, the Iran nuclear programme deal has raised investors' hopes that a long-term pact could see the country resuming full exports.
However, the oil price has steadied around $109/bbl over a raft of supply disruptions as well as a weak dollar, and a severe winter across North America.