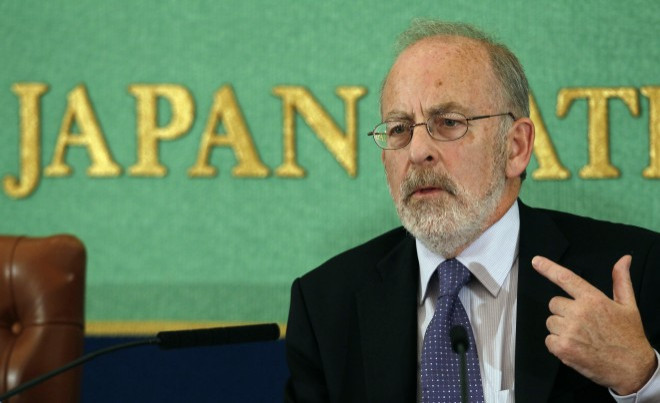 The Irish government was given a boost with today's figures showing that unemployment fell by 3,400 in April, and that property prices are steadily rising - just in time for the return of EU bailout inspectors.
Unemployment now sits at 11.7% and has been falling since reaching a record high of 15% in 2012. April marks the 22nd consecutive monthly decline.
House prices have risen by 7.8% over the past year, but fell by 0.7% in March, according to the Irish central statistics office.
In Dublin, property prices rose by 14.3% in the year to March, with the increase being led by a commercial property boom. Residential property prices are now half what they were in 2008.
The figures were announced on the day that representatives of the Troika returned to Dublin to assess Ireland's post-bailout progress. EU and IMF inspectors will be assessing Ireland's 2014 budget and its adherence of bailout reforms. It's the first of two visits by the Troika to the country this year.
Speaking at a news conference to announce the Central Bank of Ireland's annual report, governor Patrick Honohan urged the country to stick to its fiscal targets, describing them as "absolutely crucial" to post-bailout success.
The country's central bank had its most successful year in history, reporting €1.5bn in profit, with a dividend of €1.2bn being returned to the Irish government.
Honohan said that he is no longer thinks Irish property is undervalued and that the country's efforts to deal with mortgage arrears are "broadly on track".
However, the day's good news was blemished by reports that loans to Irish households fell by 3.8% in March, year on year.