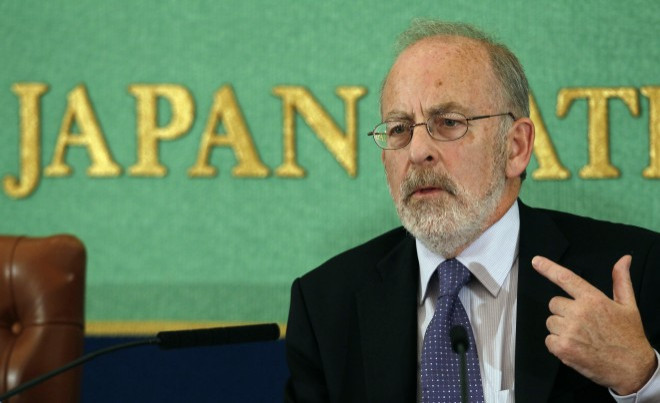 The governor of the Irish Central Bank, Patrick Honohan, has become the first public official in the country to state that he expects a bailout to save the nation from bankruptcy.
While Ireland's public finances are thought to be relatively secure, the real concern is that Irish banks, which have already received substantial bailouts, do not have the finances they need.
Speaking to RTE Mr Honohan said that he expected a loan of tens of billions of euros from the European Union.
Honahan said, "It'll be a large loan because the purpose of the amount to be advanced or to be made available to be borrowed is to show that Ireland has sufficient firepower to deal with any concerns of the market. That's the purpose of it."
"It is my expectation that [a bailout] will happen, absolutely."
So far the Irish government has resisted any suggestion that it will need a bailout, despite considerable pressure from the EU and the International Monetary Fund.
The intervention from Mr Honahan is likely to increase the chances of the Irish government accepting the need for a bailout.